SEPTEMBER WEBINAR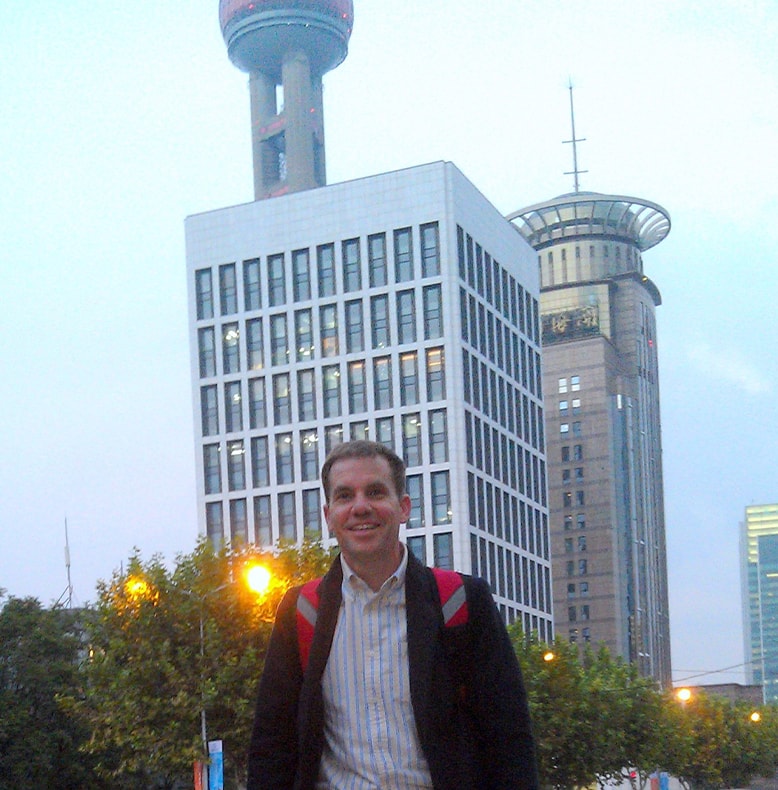 THURSDAY | SEPTEMBER 21, 2023
9:30am EDT
2:00PM EDT
Register Now
PRESENTER
Tom Achatz
Vibration Consultant
WEBINAR TOPIC
Does My Test Represent The End Use?
Being intentional about identifying real failure modes is essential for the effective use of product development resources. For vibration testing, this means measuring the right data properly and correctly analyzing it to correlate an accelerated test or virtual twin to a known amount of severe customer usage. In this webinar, we will use an electric delivery truck battery as a case study to demonstrate how Vibration Research hardware and software give test engineers the confidence that their test profiles deliver field-representative results.
TECHNOLOGY
You only need a device with a web connection; VoIP will also be available. After registering, we will email a web link and instructions to you. If you have not received an email prior to the start of the event, please email marketing@vibrationresearch.com.
When you first join a webinar, GoToWebinar will automatically detect the best join method for your device. For more information or to install in advance, please visit https://support.goto.com/webinar/att-user-guide.
Demo Software
We recommend downloading a free demo version of VibrationVIEW or ObserVIEW to follow along during the webinar
Following the webinar, we will email the recording to all registrants, even if you cannot attend live.

Vibration testing is a unique industry. Whether examining basic theory or advanced techniques, a collective resource for vibration test engineers is valuable. VR is committed to providing quality content that vibration test engineers can use in all stages of product development.
become the go-to
vibration expert.