VibrationVIEW Software Package
Field Data Replication (FDR)
Fulfill Packaging Test Specifications
Generate test profiles or enter specifications with ease. The VibrationVIEW interface is intuitive and user-friendly, and the software is industry-leading. Access standard vibration testing modes built for ease of use and advanced features you won't find anywhere else.
Industry Test Specifications
ISTA 6-Amazon
Amazon Packaging Support and Supplier Network (APASS) certified labs are approved to perform ISTA 6-Amazon tests and provide certification. Independent testing labs can participate in vendor certification and create new revenue streams.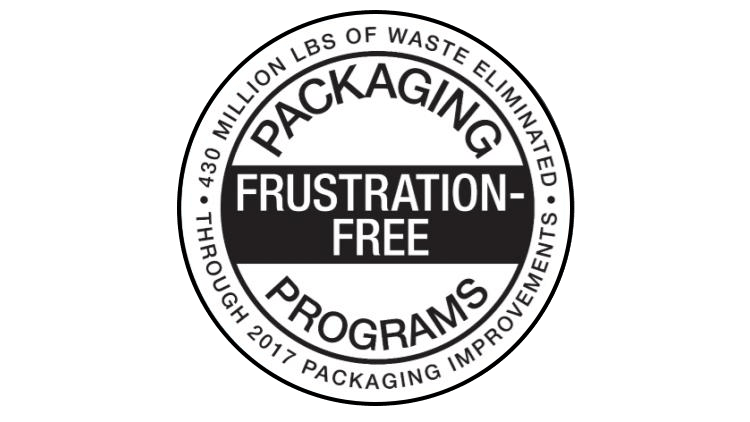 ISTA 6-Amazon-Over Box
ISTA 6-Amazon-SIOC
Perform a Drop Shock Test
Test a packaged item's capability to survive a drop, hit, impact, fall, or any other source of transient vibration that may occur in transit. More on drop shock testing.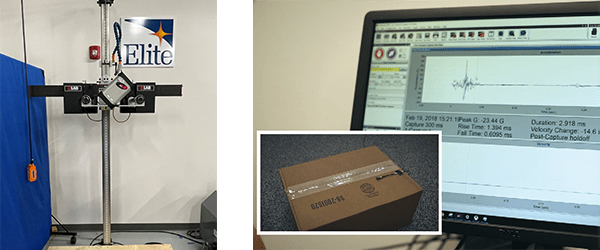 Define & Run Random Tests
Validate Package Durability
Fulfill test standards with random software features such as:
Control any electrodynamic or servo-hydraulic shaker
Frequency/amplitude breakpoint table (up to 9,999 entries)
Easy-to-read tabular format
Power spectral density (PSD) and probability density function (PDF) display
ASTM/ISTA test profile templates
Packaging Companies Using VR Products
Create Profiles from Field Data
VibrationVIEW offers several test development methods to replicate the original environment of a product using recorded data. The result is a test profile that closely reflects—or is the equivalent to—the field environment.
Customizable Automated Reporting
With custom reports, you can define the included parameters to adhere to test standards or customer requests. Add other details such as data vectors, graphs, screen images, test notes, and company branding.
Mix & Match Controllers with Shakers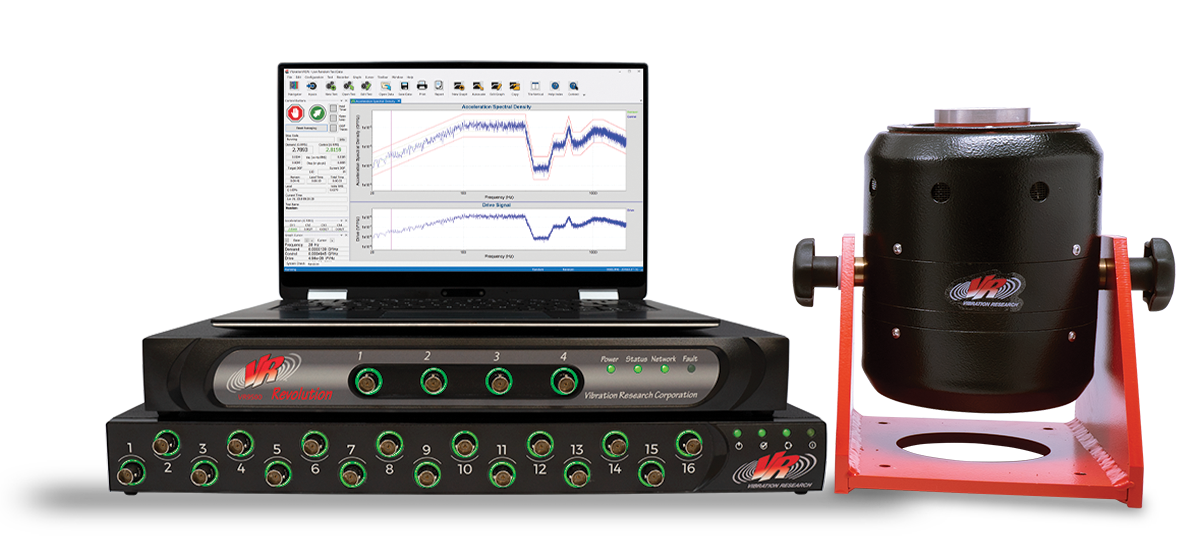 Control modules can be used independently on separate shakers or linked into a single stack for jobs requiring a higher channel count (up to 512 channels total).
This cost-effective solution creates substantial savings for our customers.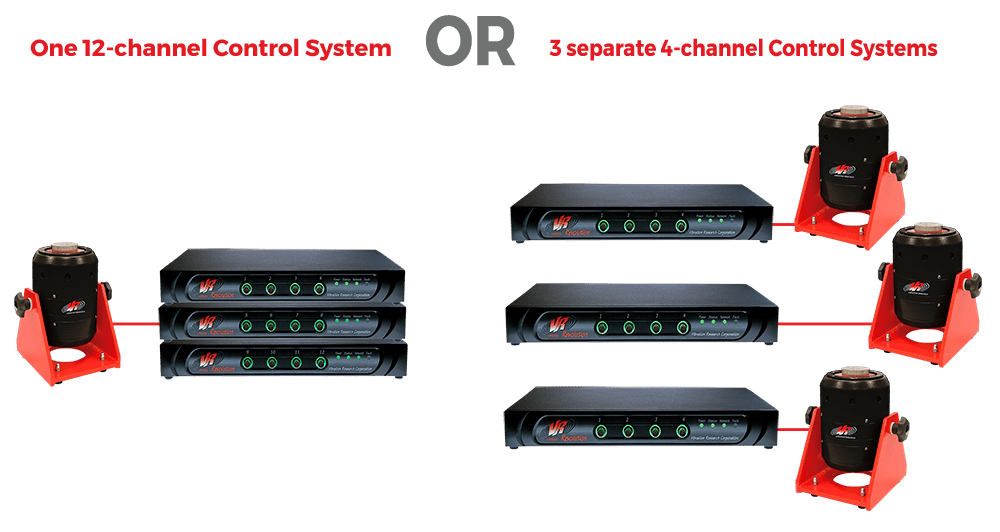 FedEx Package Shipping Case Study
VR outlines a process for establishing a valid and meaningful comparison between real-world data and an industry-standard test specification.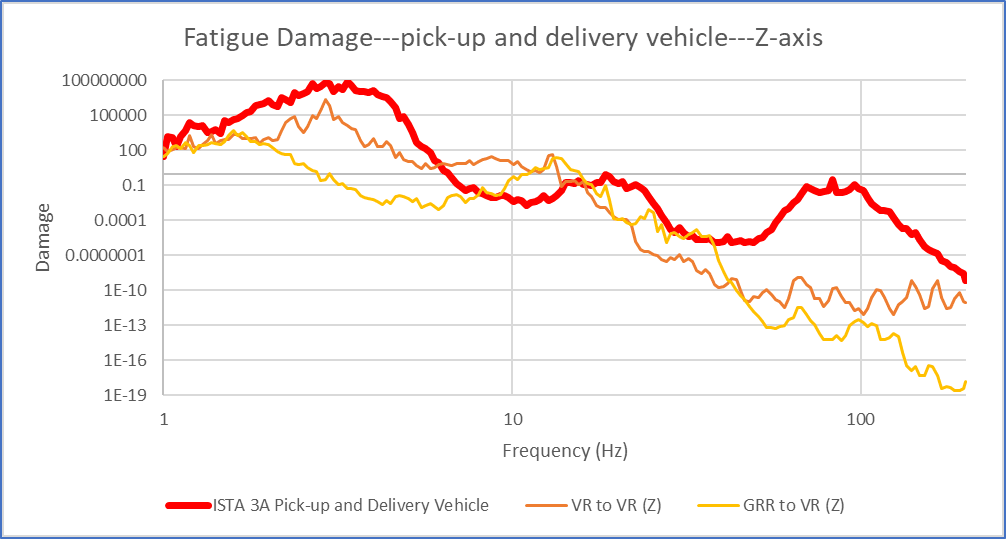 Recorded time history files from a commercially shipped package were used to develop a fatigue damage spectrum (FDS). Using the FDS software, a test profile was created replicating a product lifetime of damage. Finally, the FDS and test profile were compared with similar files generated from the ISTA 3 industry standard test specification.
Copy > Paste in Excel & Word
Copy and paste vibration test profiles and graphs between VibrationVIEW and Microsoft Word/Excel. This feature is especially useful when sharing profiles with colleagues, entering data from a customer, or entering lengthy or complicated test profiles.