Drop Shock Testing
Packages are at risk of being dropped or damaged during handling and shipping. Measure your package's resistance to shock or impact. Determine the effectiveness of package protection cushioning and measure the shock transmitted to a product.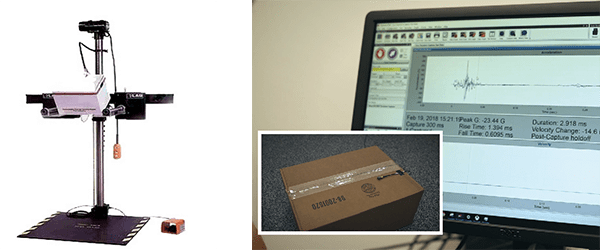 ISTA 6-Amazon.com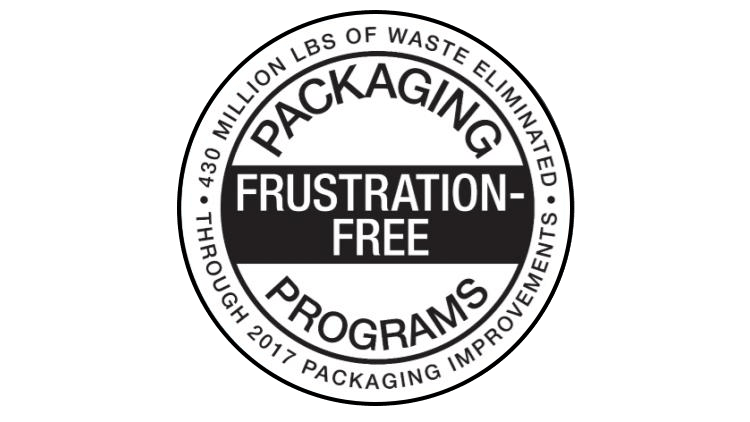 ISTA 6-Amazon.com-SIOC is a requirement for FFP and SIOC Certification
ISTA 6-Amazon.com-Over Boxing is a requirement for PFP Certification
Medical Package Vibration Testing
In the medical industry, the use of vibration testing is critical since hidden damage from vibration can have significant side effects. Vibration affects individual components in a product, the product itself, the product with packaging and packages stacked together. Some common test standards for production testing are ASTM D999 and D3580.
Compare Field Data to a Specification
Industry standard vibration tests are used by hundreds of labs to test thousands of products every year. But how closely do the standard tests duplicate the real-world operational environment of those products? Are you over or under testing your product? Is this the best representation of a real-world environment?