ISTA & ASTM Specifications in VibrationVIEW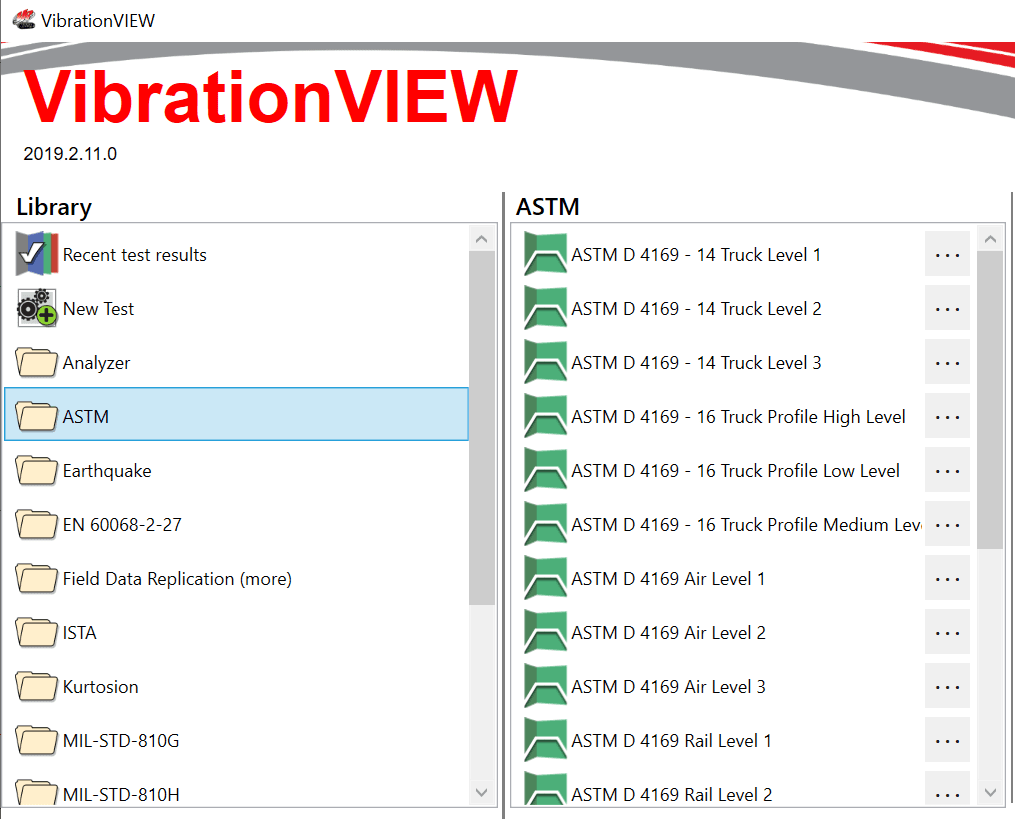 New test profiles added into VibrationVIEW software. You'll be able to find those test profiles in the navigator screen at startup, with ASTM, ISTA, and MIL-STD-810H added.
Commonly Used Packaging Test Specifications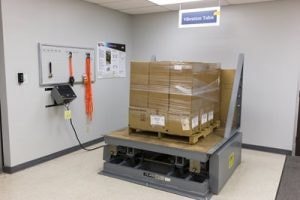 ASTM Series
ISTA Series
ISTA 6-Amazon.com-SIOC
ISTA 6-Amazon.com-Over Boxing
MIL-STD-810G
MIL-STD-810H
Medical Package Vibration Testing
In the medical industry, the use of vibration testing is critical since hidden damage from vibration can have significant side affects. Vibration affects individual components in a product, the product itself, the product with packaging and packages stacked together. Some common test standards for production testing are ASTM D999 and D3580.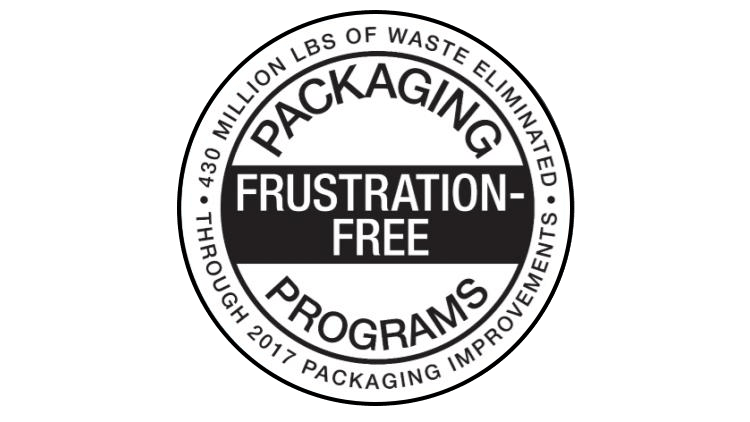 ISTA 6-Amazon.com
ISTA 6-Amazon.com-SIOC is a requirement for FFP and SIOC Certification
ISTA 6-Amazon.com-Over Boxing is a requirement for PFP Certification
Compare Field Data to a Specification
Industry standard vibration tests are used by hundreds of labs to test thousands of products every year. But how closely do the standard tests duplicate the real-world operational environment of those products? Are you over or under testing your product? Is this the best representation of a real world environment?
Field Data Replication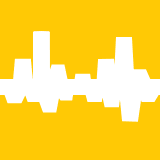 Reproduce your data 1:1 as it happened in the real world. This can be time consuming.
Random Import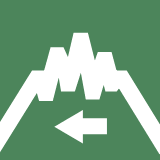 Run your recorded data. Run Random peaks as average, peak hold or somewhere in the middle. But, for how long?
Fatigue Damage Spectrum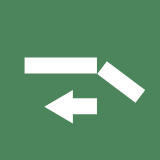 Real world data on the shaker in an accelerated way.