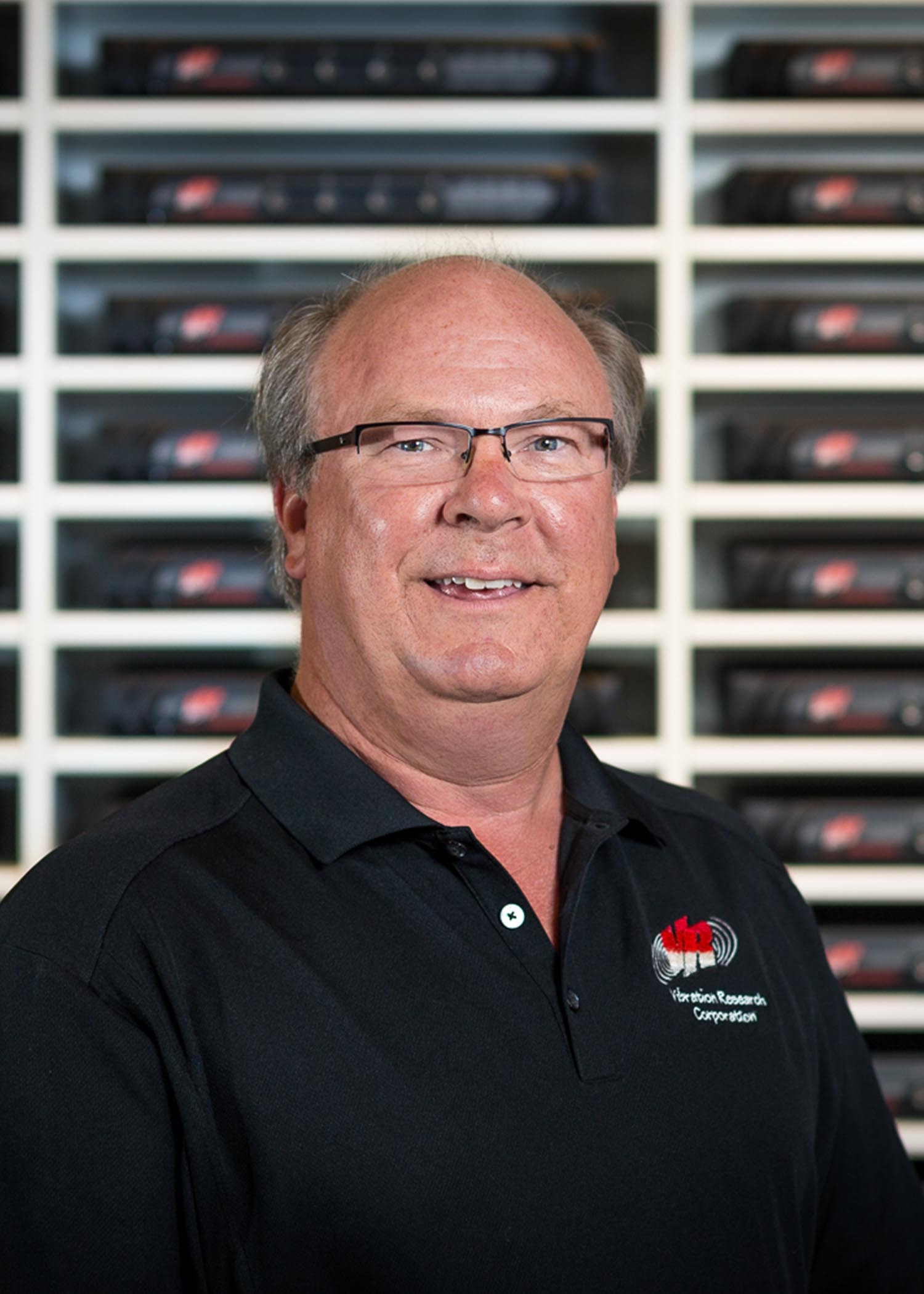 Length: 50m 39s
Introducing iDOF™, Vibration Research's patented random vibration test module designed to solve the problem of over or under testing of high value products, such as those made in the aerospace industry. When high value products fail to perform in real-life, often due to improper vibration testing, the consequences can border on catastrophic. iDOF™ enables companies to run highly accurate vibration tests in a condensed period while ensuring their products are tested just the right amount of time.
Looking for a copy of the PowerPoint presentation from the webinar?
Download it Here
Read about bridging the gap between lab and reality with iDOF™ Instant Degrees of Freedom.
More about iDOF™
VR offers monthly webinars and a full range of operator training and application classes.
Want More Training?