Effortless Connection
Touch an ObserVR1000 with your Near Field Connection (NFC) phone and the free VR Mobile app almost instantly creates a WiFi connection. What could be simpler? The NFC touch will even help you get the app if it's not installed. The app remembers the ObserVR1000, so you only do the touch once.
ObserVR1000 Interface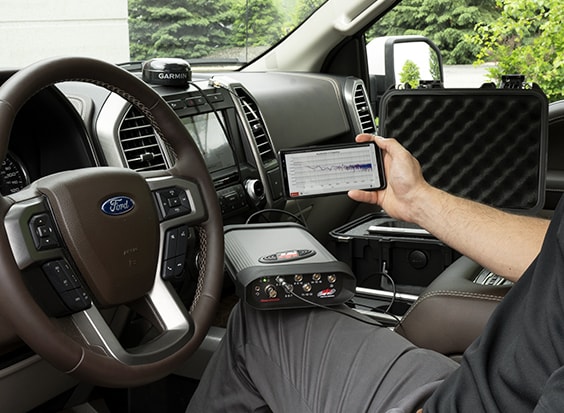 Set up and monitor the ObserVR1000 hardware as it's collecting data. Use it to select, start, and stop recordings. Live FFT to analyze issues on the spot.
Remote Shaker Interface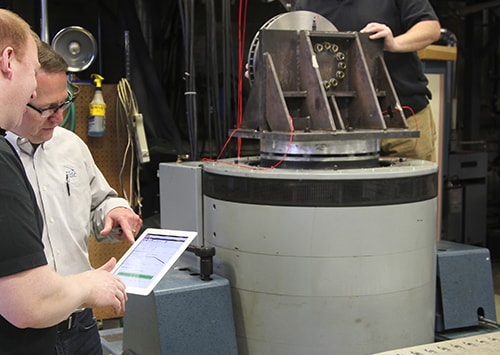 Remotely control your shaker or monitor your collecting data with any mobile device. Use it to select, start, and stop tests. Use it with sine tests to easily change sweep direction, amplitude, or hold frequency.
Accelerometer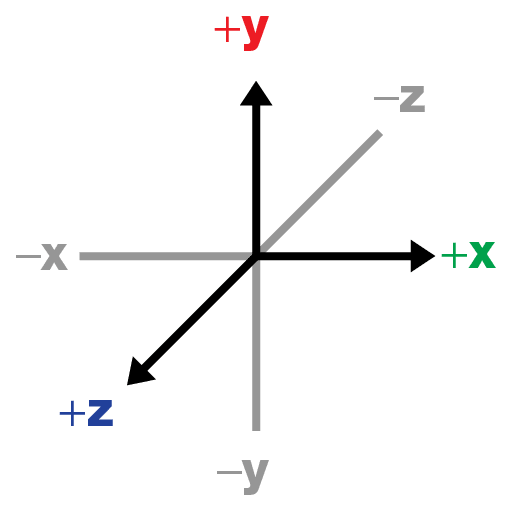 Measure minimum, current, and maximum acceleration in each of your mobile device's accelerometer axes. Zero out acceleration to calibrate for an uneven surface.
Sine & Shock Calculators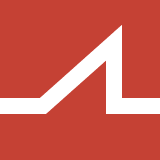 Shock
Pick between two impact types: Plastic or Elastic, and the pulse type. The shock Calculator will find the remaining two values given two inputs: Acceleration, Impact Time, Velocity Change, and Height Change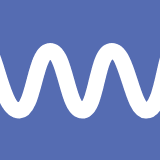 Sine
Enter two values out of the four between Acceleration, Frequency, Velocity, or Displacement, and the calculator will do the rest.
Max Acceleration Calculator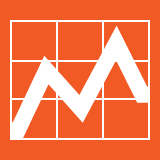 MAX ACCELERATION
Calculate the maximum amount of acceleration that a shaker (from a database or user input) can output based on the mass added to the system.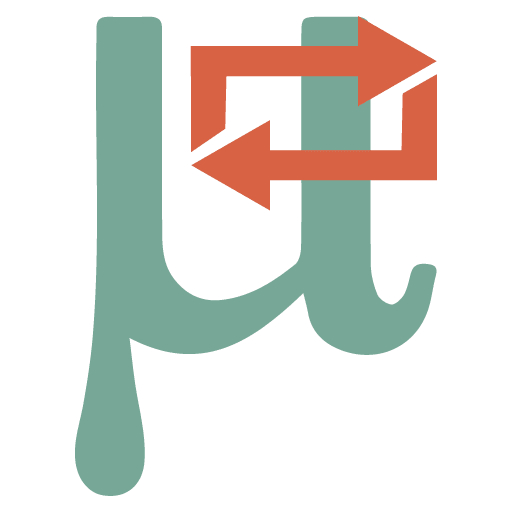 Unit Converter
Convert Acceleration, Force, and Mass units to and from common units.
Strobe Light and Flashlight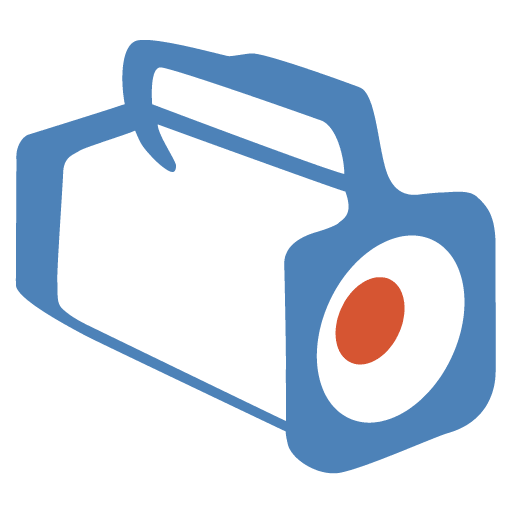 Strobe your device's screen and/or flash LED from 1Hz to 60Hz. Strobing helps one to see objects vibrating too fast for the eye to see. Turn your device's screen and/or flash LED into a flashlight; this makes a convenient flashlight during test setups.
Noise Meter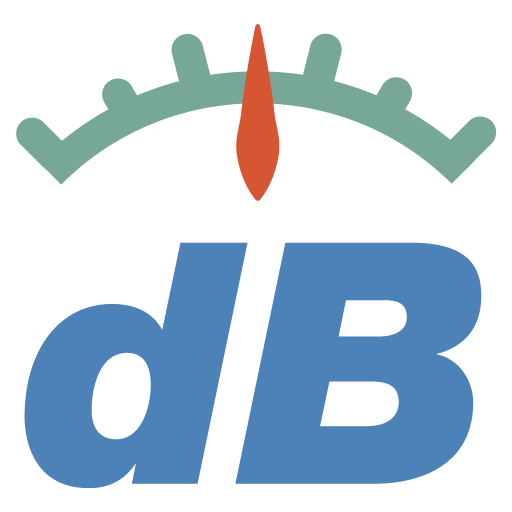 Measure minimum, current, and maximum dB from your mobile device's microphone.