Versatile Recording & Control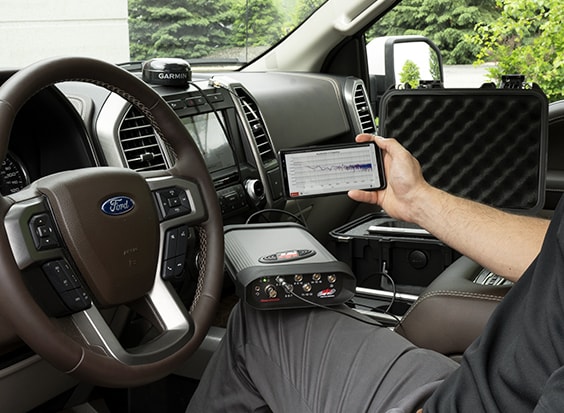 Set up and monitor data recording/vibration control from an iOS or Android device (and simultaneously in the lab). With this free app, you can configure inputs, set up autonomous actions, monitor activity, and more without a wired configuration. VR Mobile is embedded in all Vibration Research hardware.
Instant, One-Time Connection
Touch a device with near field communication (NFC) to the ObserVR1000 and VR Mobile will create a WiFi connection. Don't have the app installed? The NFC will direct you to the download page. The app remembers the ObserVR1000, so you only have to connect your device once.
Field Data Recording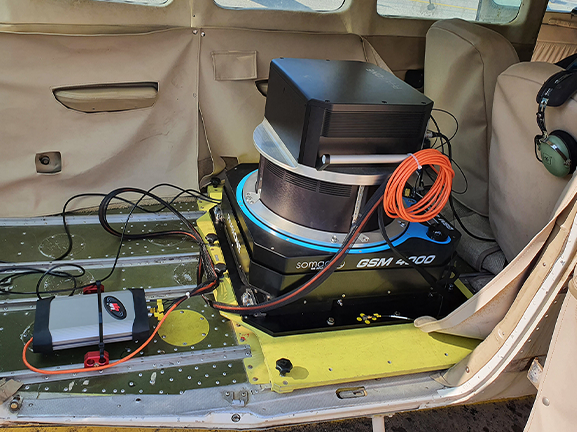 Record data with the press of a button using the battery-powered ObserVR1000 and the VR Mobile interface. Stream signals to an SD card while running other test modes or use independently as a field data recorder and analyzer.
Vibration Shaker Control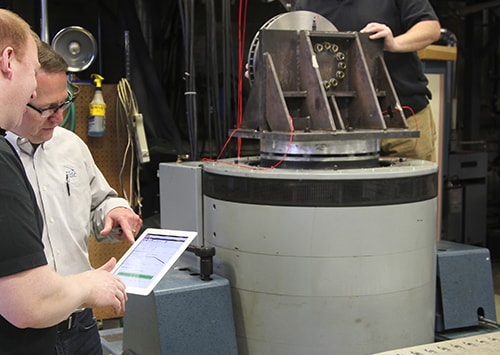 Control your shaker or monitor signals from anywhere and on any mobile device. Use it to select, start, and stop a test running on any VR hardware. In Sine test mode, easily change the sweep direction, amplitude, or hold frequency.
Triggering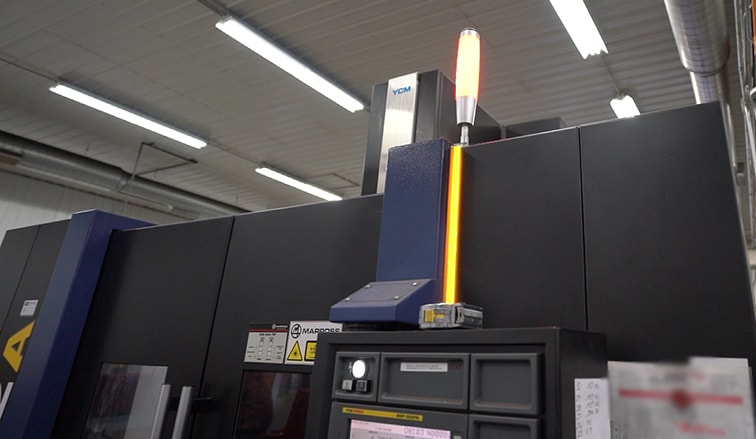 Set up actions to occur automatically following an event; after the trigger, the ObserVR1000 will record data without intervention.
Live Analyzer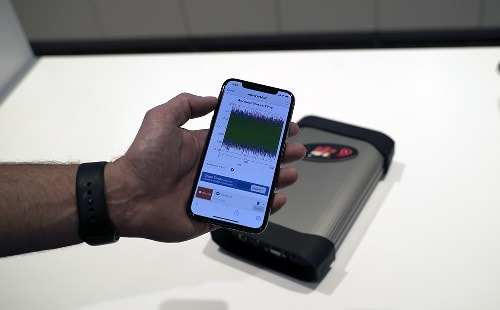 Paired with ObserVIEW, view data in real-time and then pause the live stream to select, analyze, and export a section of the time waveform.
Calculators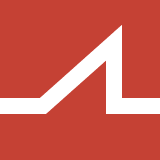 Shock
Select plastic or elastic impact and the pulse type. The shock calculator will find the remaining two values when provided two inputs: acceleration, impact time, velocity change, and height change.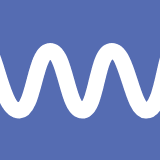 Sine
Enter two of the four values: acceleration, frequency, velocity, or displacement. The sine calculator will calculate the rest.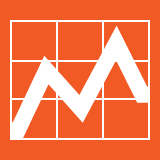 Max Acceleration
Calculate the maximum amount of acceleration a shaker can output based on the mass added to the system.
Accelerometer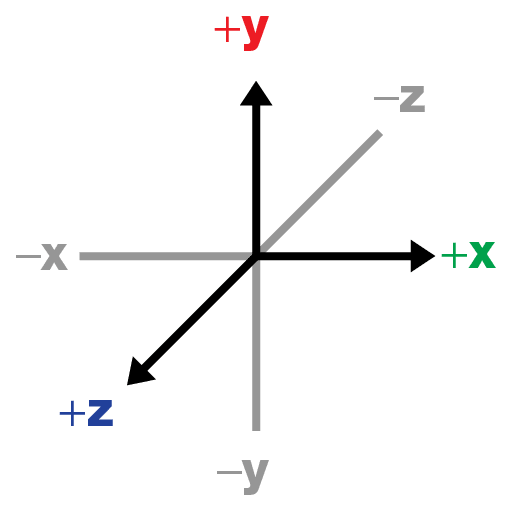 Measure minimum, current, and maximum acceleration in each of your mobile device's accelerometer axes. Zero out acceleration to calibrate for an uneven surface.
Unit Converter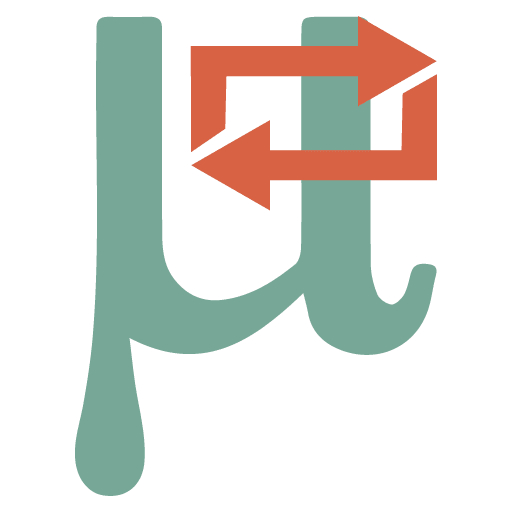 Convert acceleration, force, and mass units to and from common units.
Strobe Light and Flashlight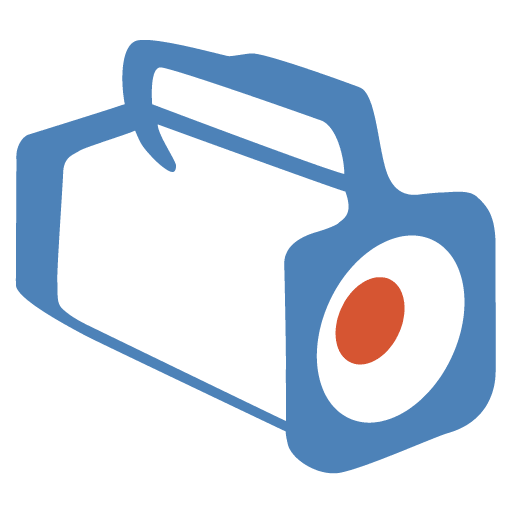 Strobe your device's screen and/or flash LED from 1Hz to 60Hz. Strobing helps one to see objects vibrating too fast for the eye to see. Turn your device's screen and/or flash LED into a flashlight; this makes a convenient flashlight during test setups.
Noise Meter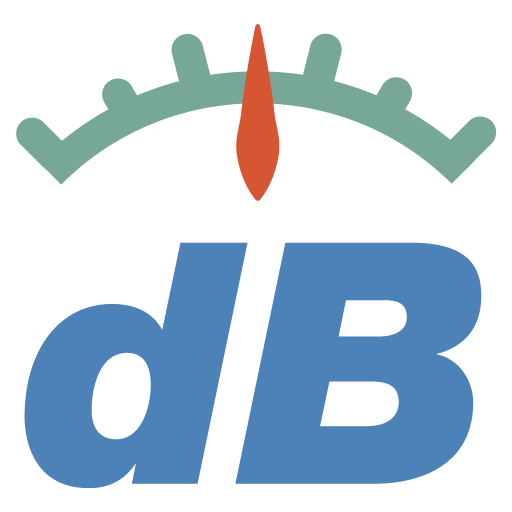 Measure minimum, current, and maximum dB from your mobile device's microphone.
Camera & Time Sync
Use your phone's camera to record video in sync with your ObserVR1000 and/or GoPro® camera(s).
Connect to a GoPro® device to sync data/time and remotely control the camera. In VR Mobile, easily start and stop your ObserVR1000, phone camera, or any amount of GoPro's.
VRMobile & GoPro Time Sync