Shock Transient Capture - Version 11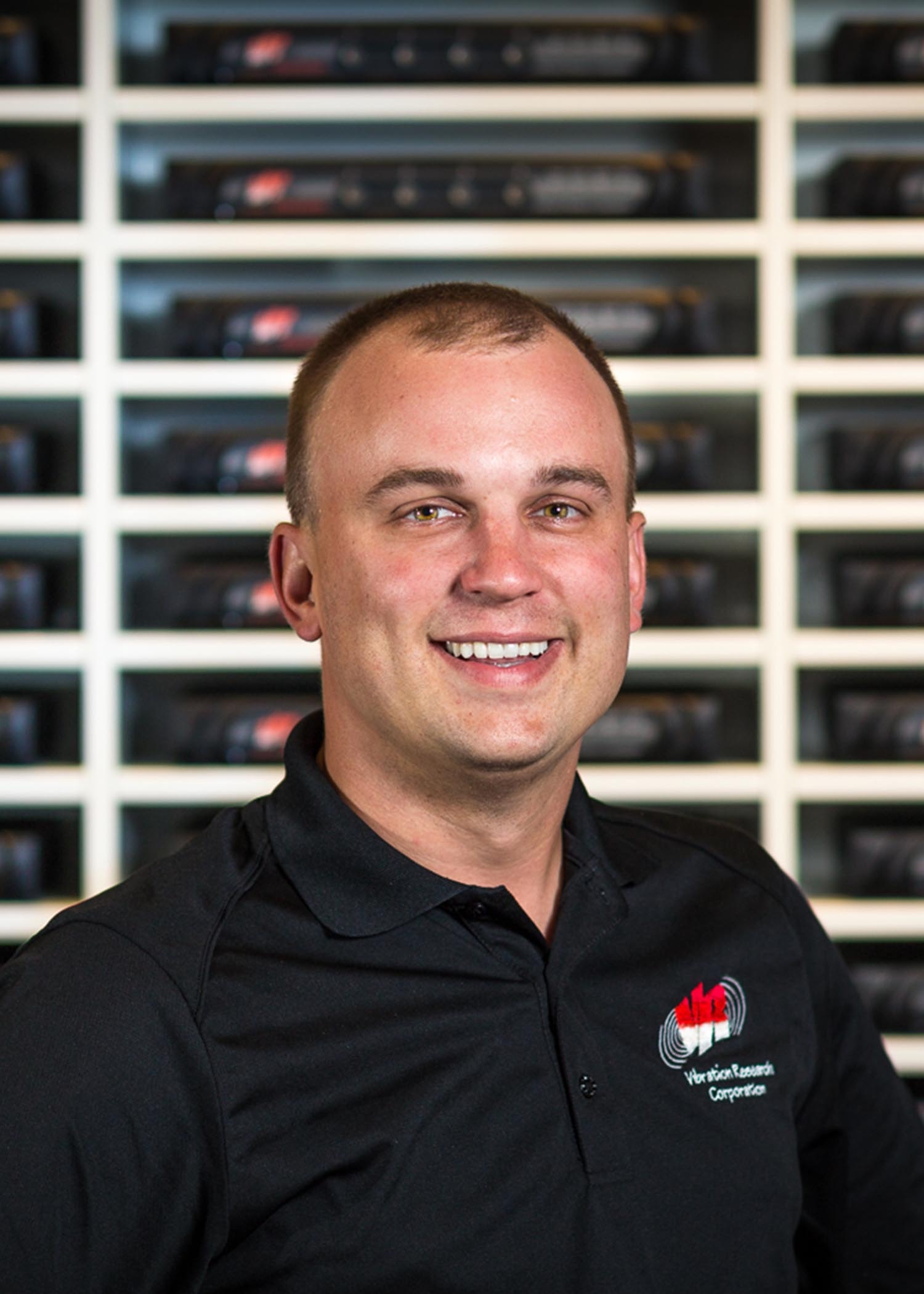 Length: 39m 17s
Transient capture is an optional test capability under the ShockVIEW test module. This webinar shows how to define a waveform, record a transient event, post process captured data, and showcases some of the latest enhancements from VR. These include triggering on any channel and automatically fitting tolerances around an event.
Looking for a copy of the PowerPoint presentation from the webinar?
Download it Here
Read about our shock transient capture test module plus all available features and options.
More about T-Cap
VR offers monthly webinars and a full range of operator training and application classes.
Want More Training?