Test Generation Shortcuts - Version 2016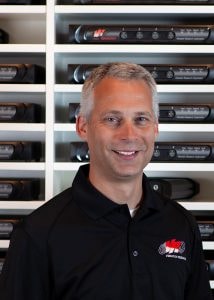 Length: 38m 44s
This webinar focuses on six common test generation and reporting shortcuts that help users take full advantage of VibrationVIEW capabilities, ultimately speeding up their testing. The six shortcuts are: library profiles/templates, default templates, memorized drive, shaker limits, copy & paste, and overlays. This webinar was presented using version 2016 VibrationVIEW software but applies to previous versions as well.
Looking for a copy of the PowerPoint presentation from the webinar?
Download it Here
Read about bridging the gap between lab and reality with iDOF™ Instant Degrees of Freedom.
More about iDOF™
VR offers monthly webinars and a full range of operator training and application classes.
Want More Training?