program benefits
Lifetime Hardware Warranty
Vibration Research warrants the controller hardware to be free of defects in materials and workmanship for the lifetime of the product. This warranty covers hardware failure under normal conditions and does not cover damage due to customer neglect or mistreatment.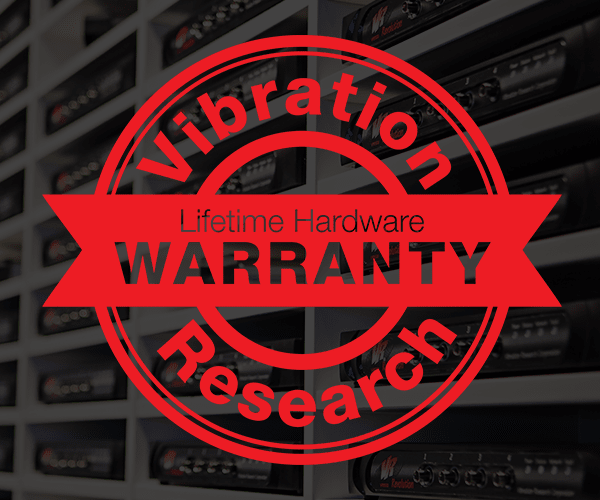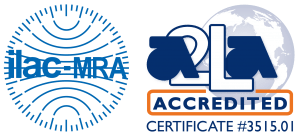 program benefits
Calibration Software
Every new VR9500 arrives freshly calibrated with a Certificate of Traceable Calibration to NIST. Annual calibration verification is your prescription for the continued health and performance of your controller. Being current with the U&SA program provides you with an Automated Calibration Verification software license and a 50% discount on factory calibration (A2LA also).
program benefits
Major Software Releases
The Vibration Research team is committed to solving our customers' challenges. A majority of VibrationVIEW software enhancements come from customer requests and ideas that resulted from project collaboration. New versions of our VibrationVIEW software are released each year as well as minor enhancements quarterly.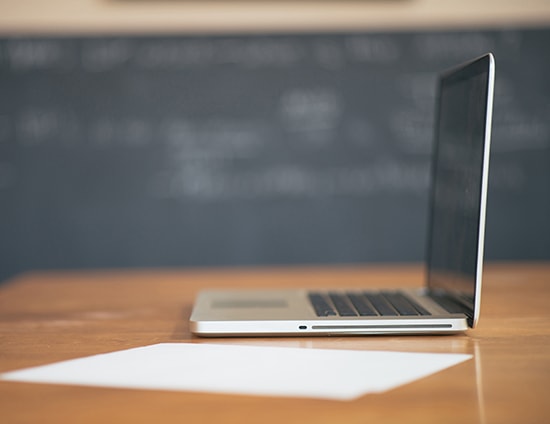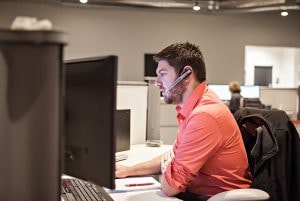 program benefits
Unlimited Technical Support
VR recognizes that providing customers with high-quality support contributes significantly to their long-term success. With that in mind, VR provides unlimited technical support via phone, email, webinar, and more to customers that are current with the agreement.
Pricing
The pricing for your U&SA renewal is based on the number of major modules enabled on your controller(s). Major modules considered for pricing are:
1. SineVIEW (VR610/VR9100)
2. RandomVIEW (VR615/VR9200)
3. ShockVIEW (VR620/VR9300)
4. FDR VIEW (VR625/VR9400)
You may already qualify for an upgrade if you purchased within the last year.
If you have a Recorder only system where RecorderVIEW is the only software enabled on your controller, RecorderVIEW is considered the major module for your controller.
Lapse fees may apply if your system is not currently under an Upgrades & Support Agreement.
Multiple Output Drive Enabled Control Systems: If you have more than one (1) output drive enabled on your controller, the renewal pricing will be calculated based on each controller hardware box with an output drive enabled.