Fundamentals of Shock Response Spectra (SRS)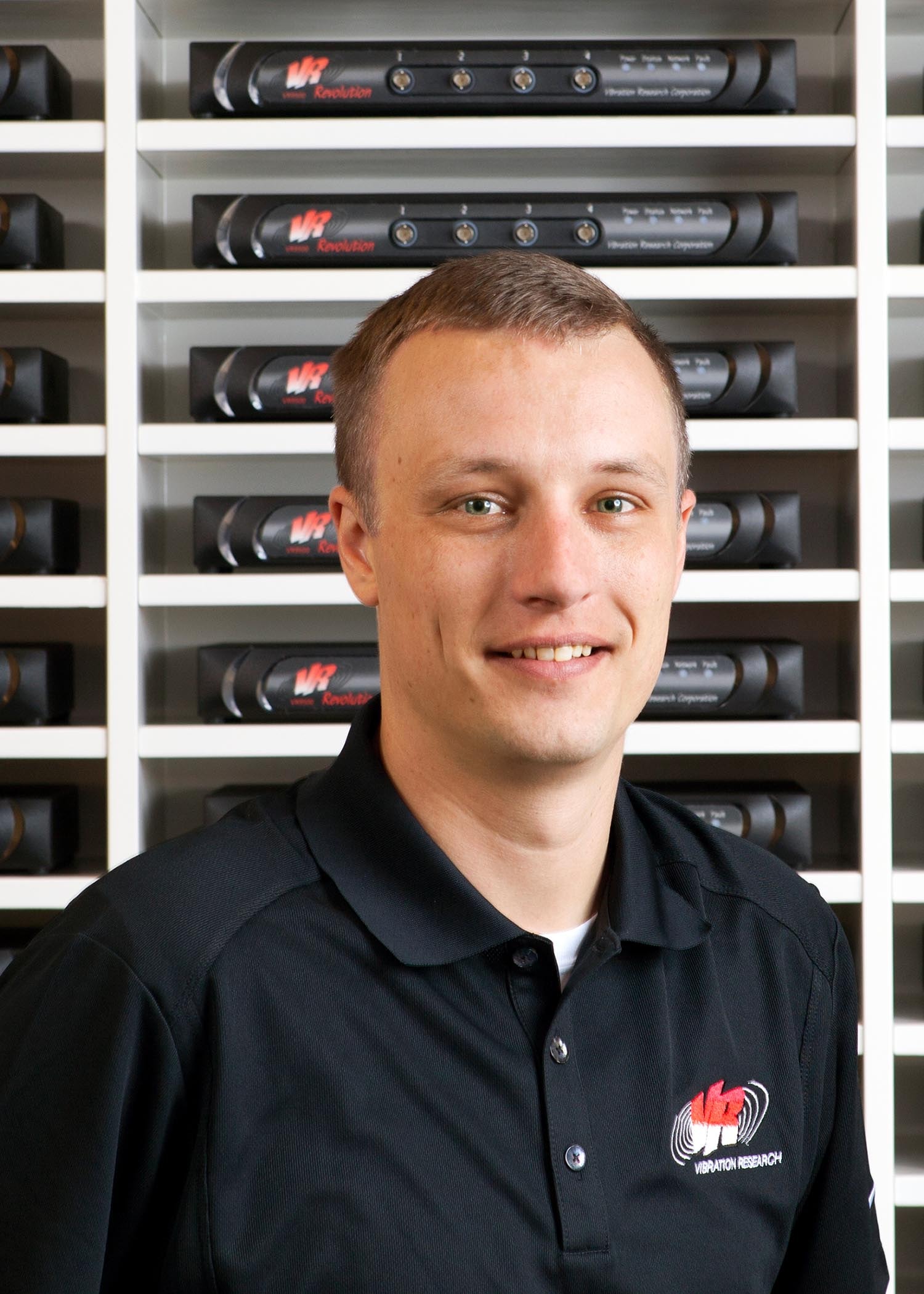 In this webinar we discuss the fundamentals of the Shock Response Spectra test mode. In addition to stepping through creating and running a test, we talk about different tips & tricks for VibrationVIEW as well as test control and analysis.
Looking for a copy of the PowerPoint presentation from the webinar?
Download it Here
Read more about our SRS Software module for VibrationVIEW.
More About SRS
VR offers monthly webinars and a full range of operator training and application classes.
Want More Training?