Kurtosis Control Methods - Version 2017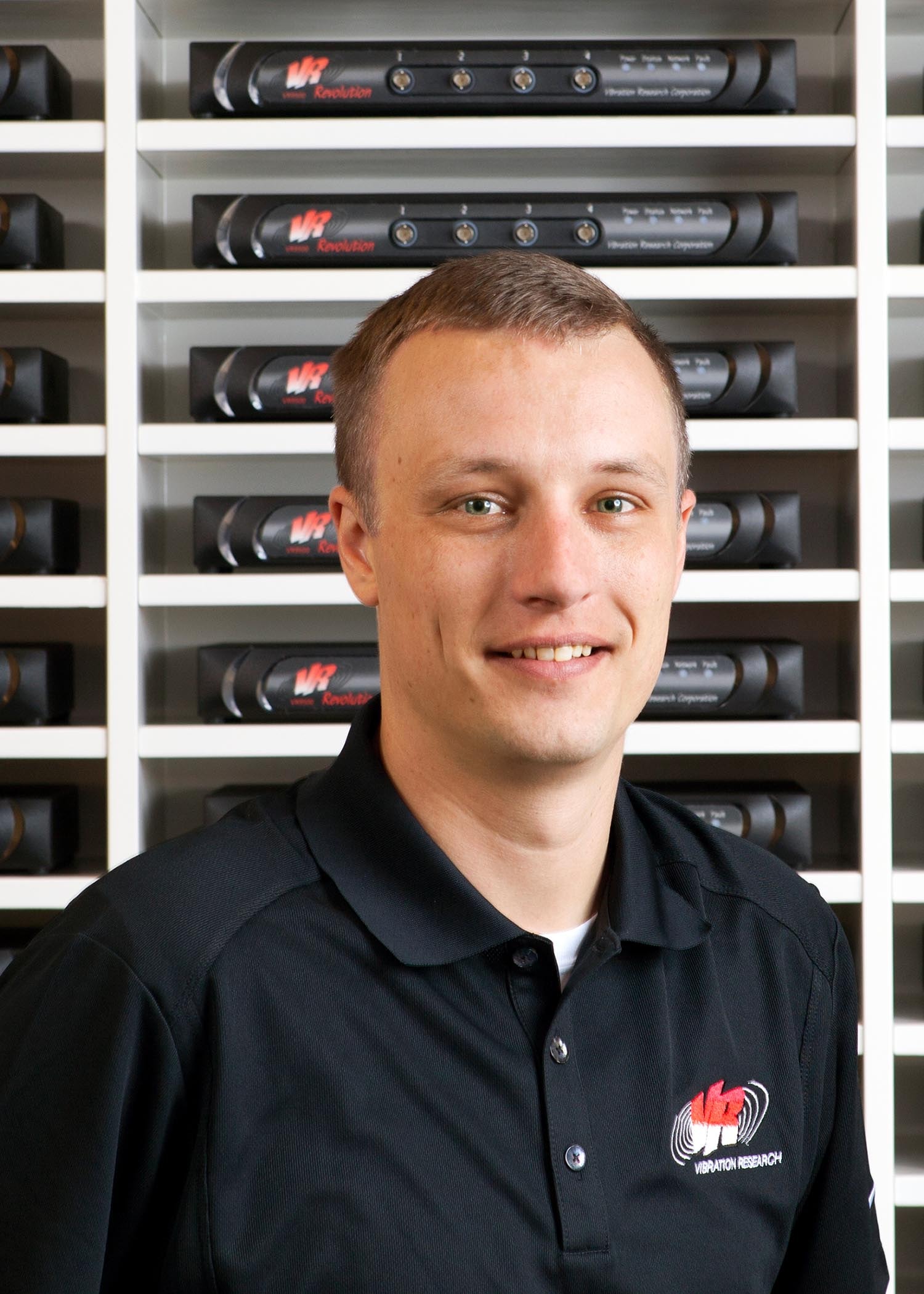 Length: 30m 38s
This explains what kurtosis is, a brief history of kurtosis control and vibration testing, the differences in kurtosis control methods, and a simple test you can run to determine if your kurtosis control method is effective or effectively worthless.
Looking for a copy of the PowerPoint presentation from the webinar?
Download it Here
Read about kurtosion and adding a third dimension to your random vibration testing.
More about Kurtosion®
VR offers monthly webinars and a full range of operator training and application classes.
Want More Training?