Copy > Paste with Excel & Word in VibrationVIEW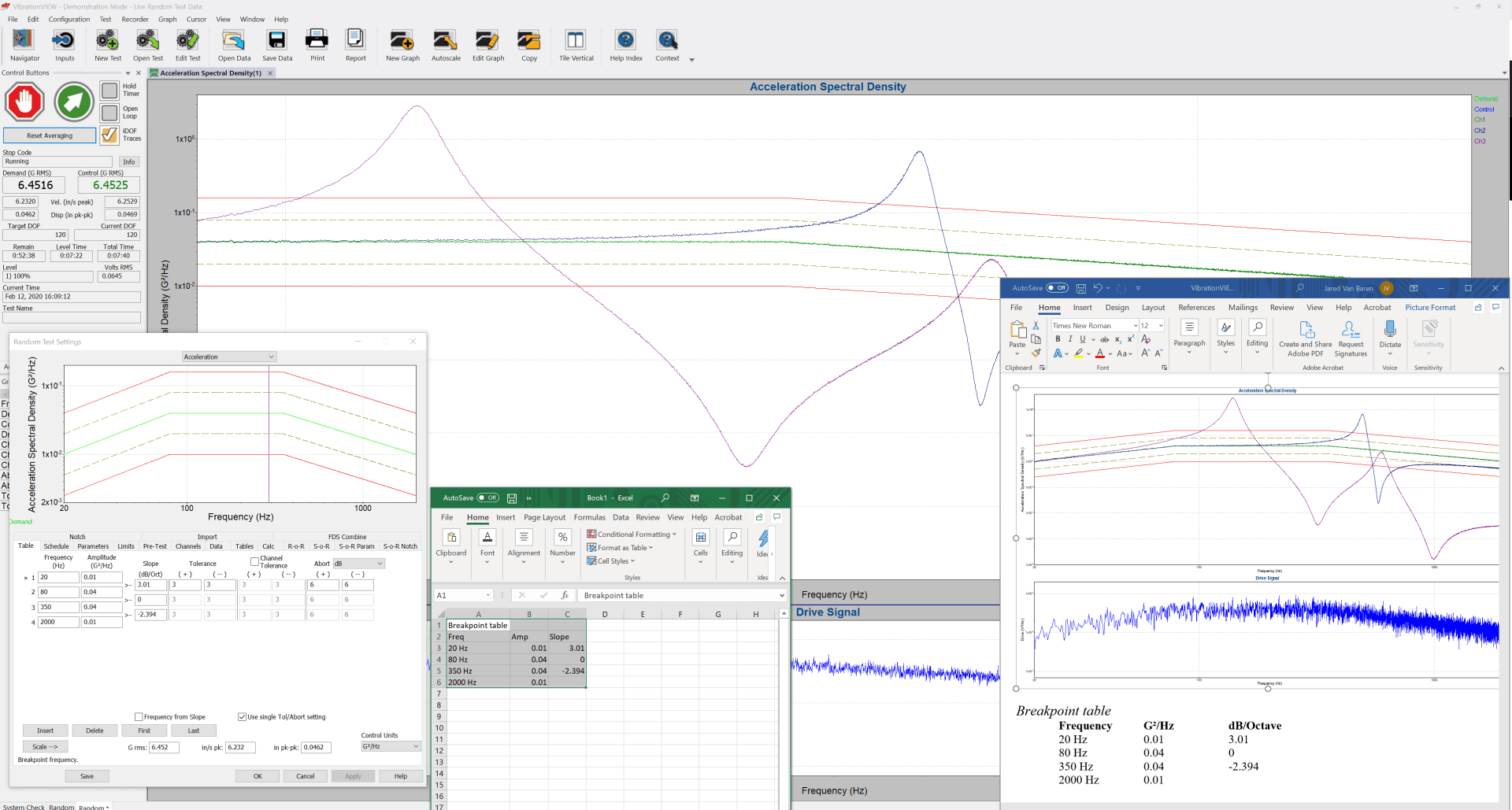 Copy & Paste Vibration Test Profiles and Graphs into and out of Microsoft Word & Excel. This is especially useful when sharing profiles with colleagues or entering from a customer.
Commonly Used Specifications for Automotive & NVH Testing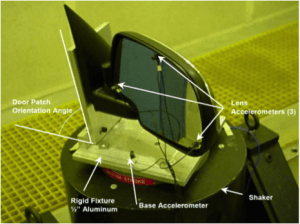 ASTM Series
ISTA Series
ISO 10326-1:2016
ISO 16750
SAE J1211
GM3172
JIS D 1601
MIL-STD-810G
MIL-STD-810H
Ford Motor Case Study
Lab technicians at a Ford Motor Company testing facility were facing a serious dilemma they couldn't seem to solve. A fuel-rail on their 5.0L and 6.2L BOSS engines experienced several lab testing failures on the dynamometer that had never been observed in the field. These failures naturally created some concern. Were the company's laboratory tests simply over testing the fuel-rail or were they accurately predicting a future real-life and potentially dangerous situation?


Electric Vehicle (EV) Battery Testing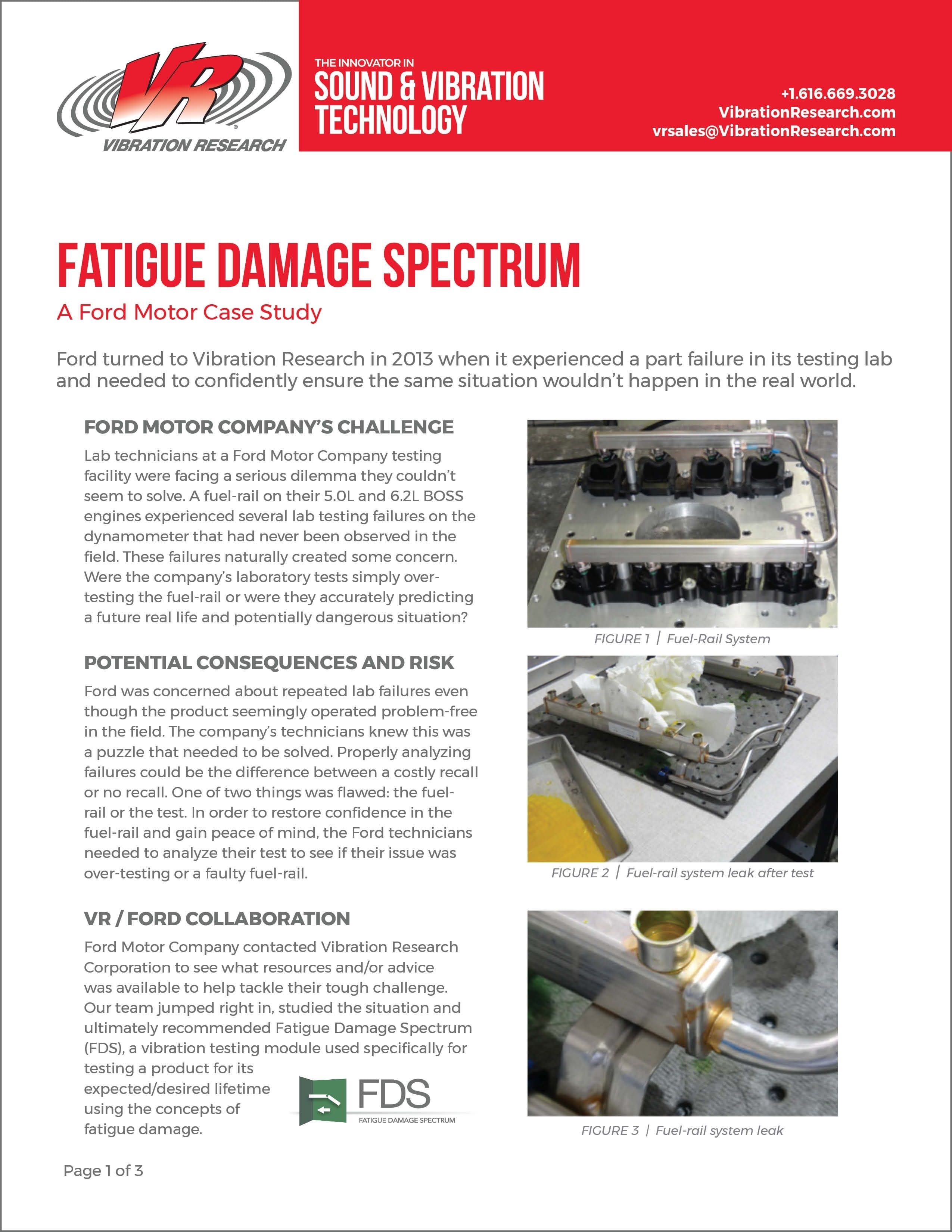 IEC 62660-2 (2018)
This is a reliability and abuse test for auto traction lithium-ion batteries.
SAE J2464 (2009)
This is an abuse test, including hazardous substance monitoring, mechanical, thermal, and electrical abuse.
UN 38.3 (2016)
The purpose is different for this standard; it has a focus on the safe transportation of lithium metal and lithium-ion batteries, including altitude, temperature, vibration, shock, and impact/crush testing.
Kurtosis Control vs Fatigue Damage Spectrum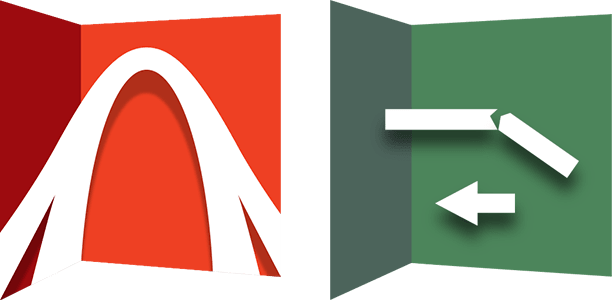 Vibration test facilities want to accurately test products but do so in an efficient time period. Vibration Research Corporation has two techniques to help test engineers rapidly accelerate random vibration tests. Those two methods are Kurtosis Control and Fatigue Damage Spectrum.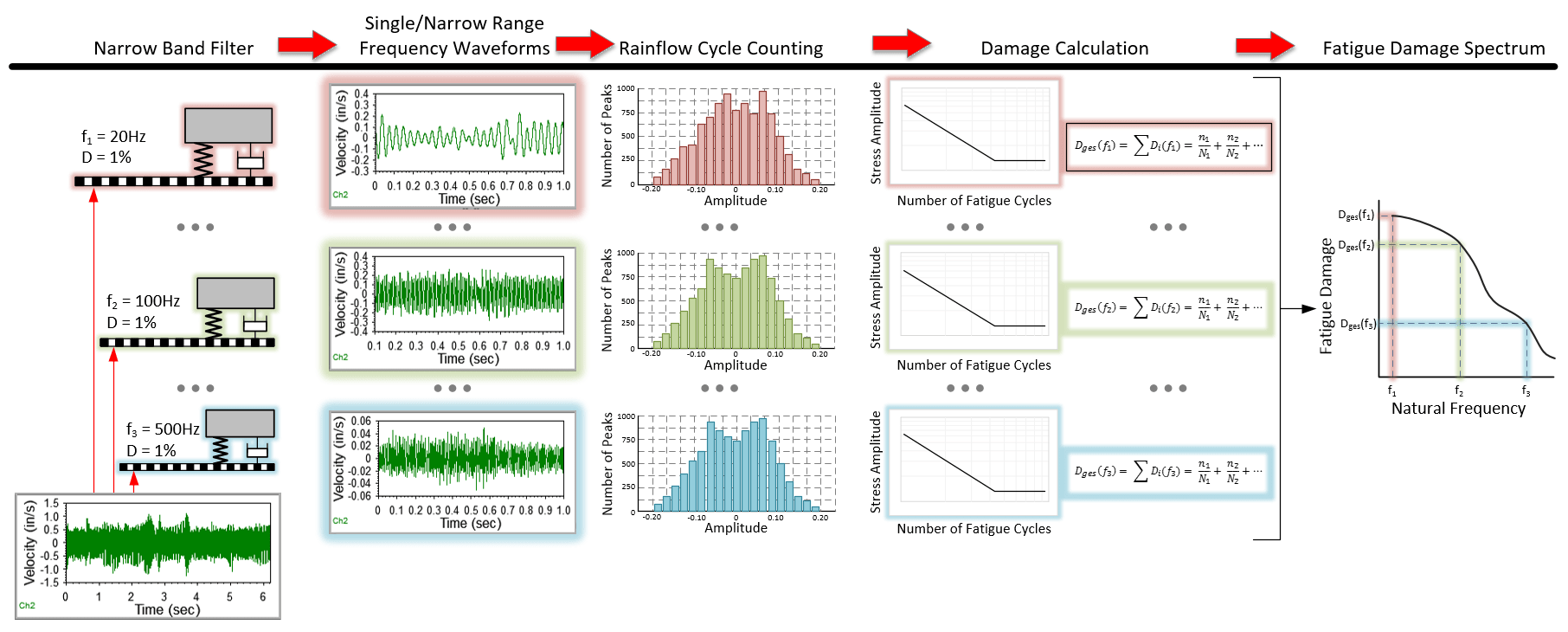 Crankshaft Resonance Track & Dwell (SRTD)
Auto-detect transmissibility peaks from a sweep. Peak Tracking is a better way to track a shifting resonance during the Dwell portion of a Sine Resonance Track and Dwell (SRTD) test, delivering superior results to the traditional Phase Tracking method. VibrationVIEW offers you both options.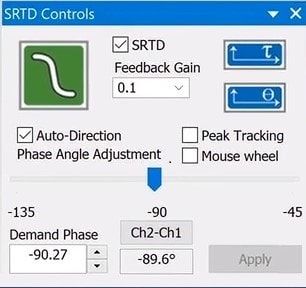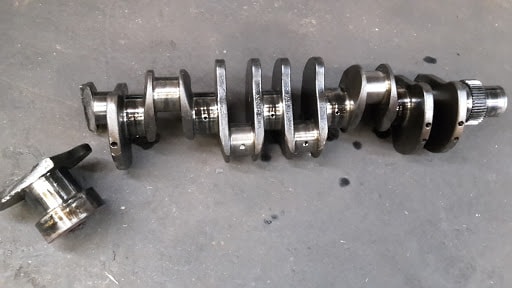 Four Post Random Vibration Tests
RANDOM
Control 2, 3, or 4 output drive loops simultaneously
TRANSIENT/SHOCK
Control 2, 3, or 4 output drive loops simultaneously, output phase is synchronized
FIELD DATA REPLICATION (FDR)
Control 2, 3, or 4 output drive loops simultaneously, output phase is synchronized
SINE
One master controller is used with the drive signal T'd off for the other controllers. Use multiple input accelerometers for Sine averaging, max, min, or extremal control.
Compare Field Data to a Specification
Industry-standard vibration tests are used by hundreds of labs to test thousands of products every year. But how closely do the standard tests duplicate the real-world operational environment of those products? Are you over or under testing your product? Is this the best representation of a real-world environment?
Data Acquisition & Analysis Applications Summary
Event Triggering
Transient Capture
Smart Phone Interface
NVH and Whole Body Vibration
GPS
In-vehicle Data Acquisition
Video/Data Synchronization
Order Tracking Analysis
PSD Analysis
FFT Analysis
Cross Spectral Density
And more…
Vibration Control Applications Summary
Electrical and Electronic Components
EV Battery
Powertrain
Interior Components
Crankshaft SRTD
Buzz Squeak Rattle
Random Acceleration
Component Durability & Fatigue
Transport Simulation
Dual Axis
Four Post
And more…