Fundamentals of Field Data Replication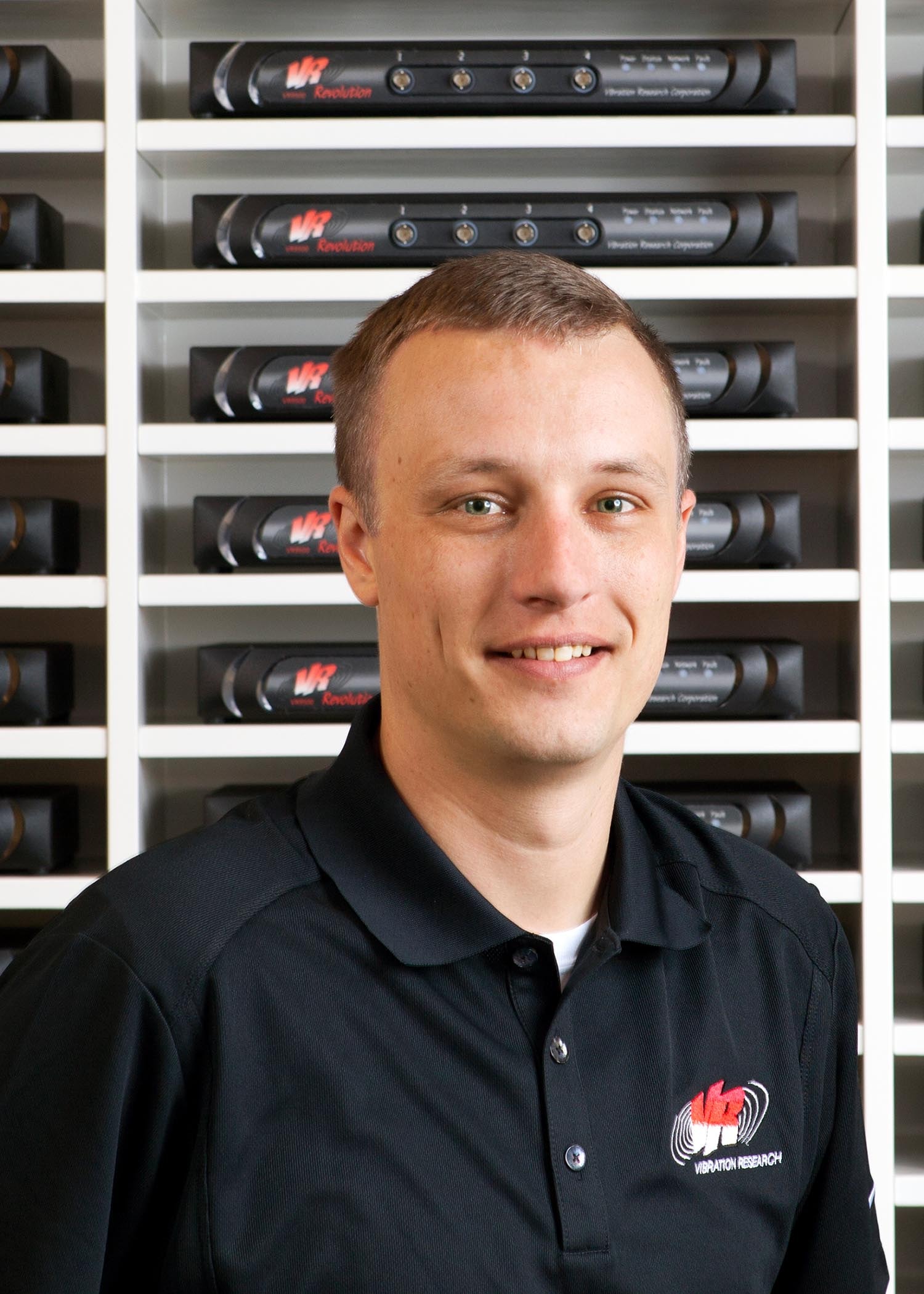 Length: 37m 20s
In this webinar we discuss the fundamentals of the FDS test mode. In addition to stepping through creating and running a test, we talk about different tips & tricks for VibrationVIEW as well as test control and analysis.
Looking for a copy of the PowerPoint presentation from the webinar?
Download it Here
Read about our FDR vibration test module including all the features and available options
More about FDR
VR offers monthly webinars and a full range of operator training and application classes.
Want More Training?