VibrationVIEW Software Package
Sine Resonance Track & Dwell (SRTD)
Field Data Replication (FDR)
Instant Degrees of Freedom (iDOF)
Fulfill Product Test Specifications
Generate test profiles or enter specifications with ease. The VibrationVIEW interface is intuitive and user-friendly, and the software is industry-leading. Access standard vibration testing modes built for ease of use and advanced features you won't find anywhere else.
Copy > Paste in Excel & Word
Copy and paste vibration test profiles and graphs between VibrationVIEW and Microsoft Word/Excel. This feature is especially useful when sharing profiles with colleagues, entering data from a customer, or entering lengthy or complicated test profiles.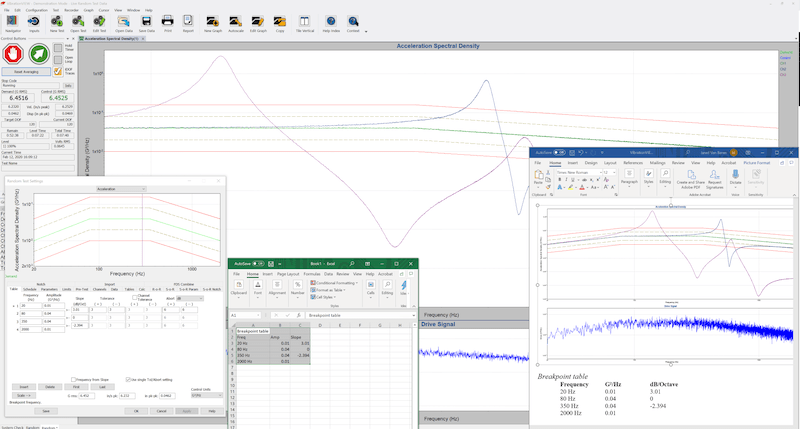 Lifetime Hardware Warranty

Vibration Research warrants the VR9500/VR10500 controller hardware to be free of defects in materials and workmanship for the lifetime of the product.
Software Key Structure
Our control software modules are activated by electronic keys, so you can rent modules short-term for specific tests. Not sold on rental or purchase? Feel free to try it out for a week or two.
File Sharing and Reporting
All systems include our robust reporting package that automatically produces presentation-ready, sophisticated reports at the end of a testing sequence. Select a pre-packaged report template or create a custom report.
Consumer Goods Specifications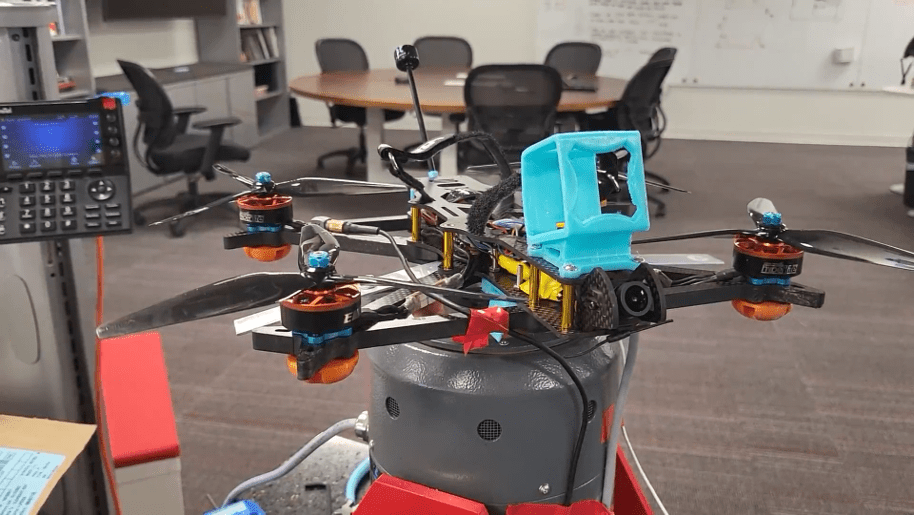 Mix & Match Controllers with Shakers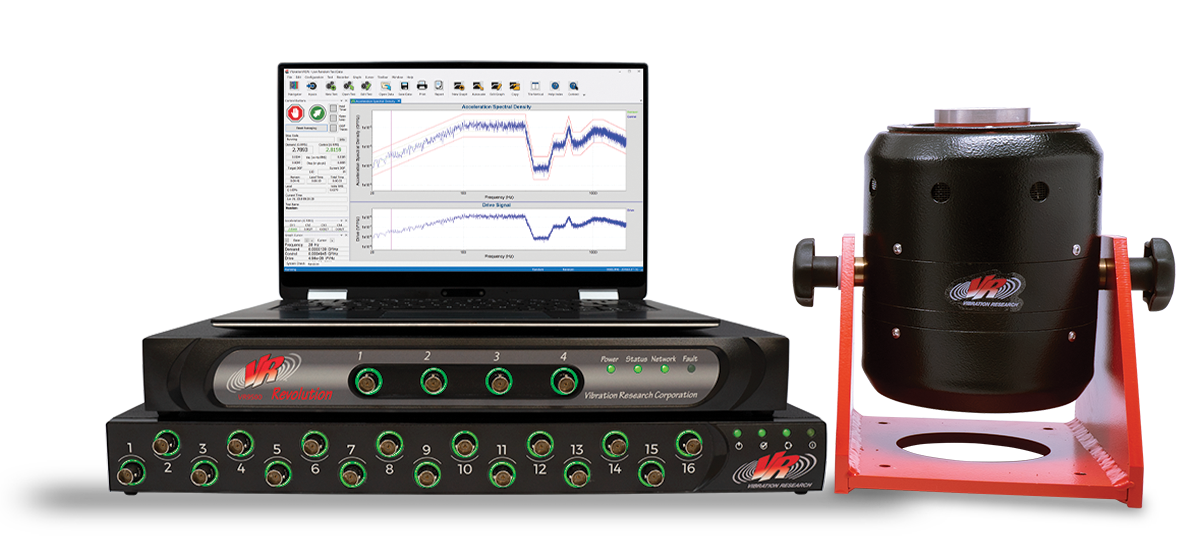 Control modules can be used independently on separate shakers or linked into a single stack for jobs requiring a higher channel count (up to 512 channels total).
This cost-effective solution creates substantial savings for our customers.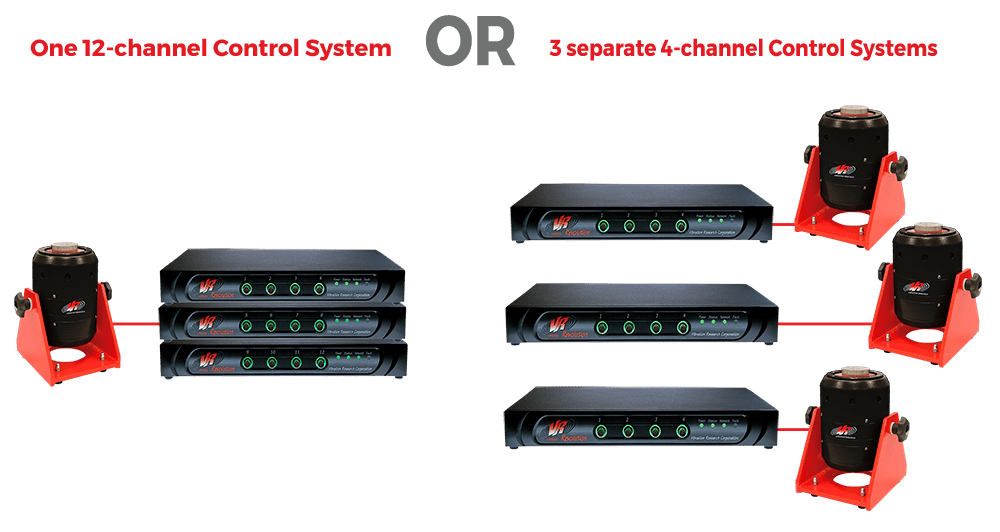 Autonomous Data Acquisition
The ObserVR1000 hardware can be controlled remotely with the VR Mobile application, which runs on a smartphone or tablet using a WiFi connection. Set up, monitor, and modify field data recording without a wired configuration.
Monitor tests remotely
Set up autonomous acquisition
Connect a tachometer
Display GPS data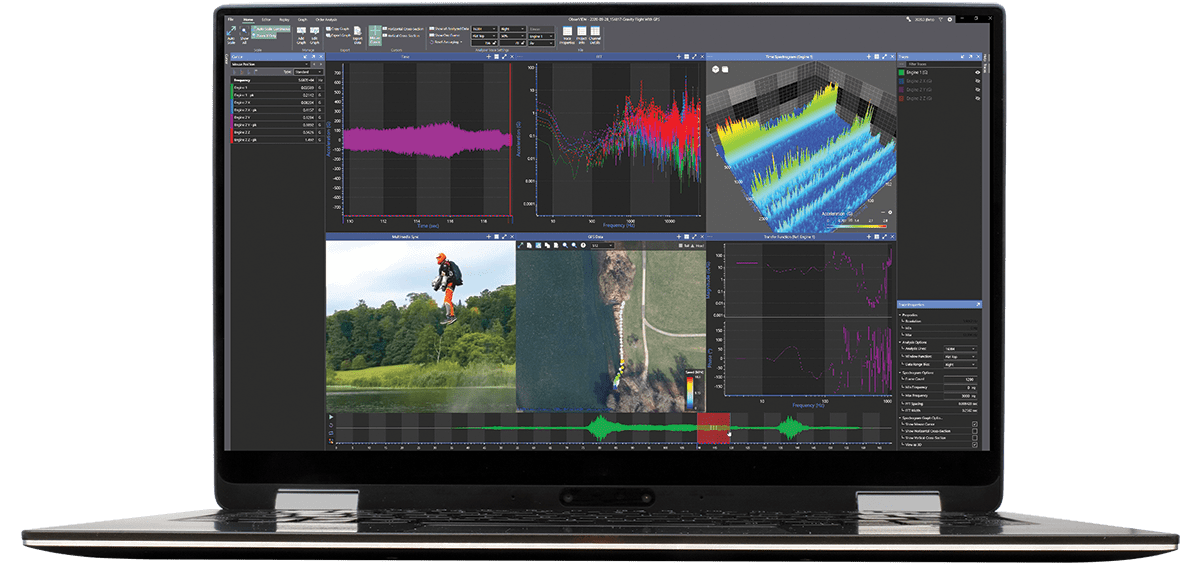 Data Recording & Analysis Applications
Transient Capture
PSD Analysis
And more!
Vibration Control Applications
Component Durability & Fatigue
Electrical and Electronic Components
Powertrain
Interior Components
Transport Simulation
Multi-axis
And more!