Vibration Analysis Software
Import & export many file types
ObserVIEW
View, edit, and analyze data recordings with free vibration analysis software
Data Editing
Crop, copy, cut, and paste sections of a waveform or append multiple compatible files. The software can import .txt, .csv, .uff, .wav, .vfw, and .mat files.
Waveform Analysis
User-friendly vibration analysis software for both proficient engineers and those new to the industry. Analysis features include FFT, resampling, filtering, PSD, transfer function, and more.
Modal Testing
Intuitive project setup dialog that walks you through parameter selection. The automatic location sequencer tells you exactly when and where to strike the DUT.
Sound Measurement
Analyze sound recordings, measure dB levels, and determine overall RMS for each channel. Octave analysis in ObserVIEW fulfills IEC 61672 requirements.
---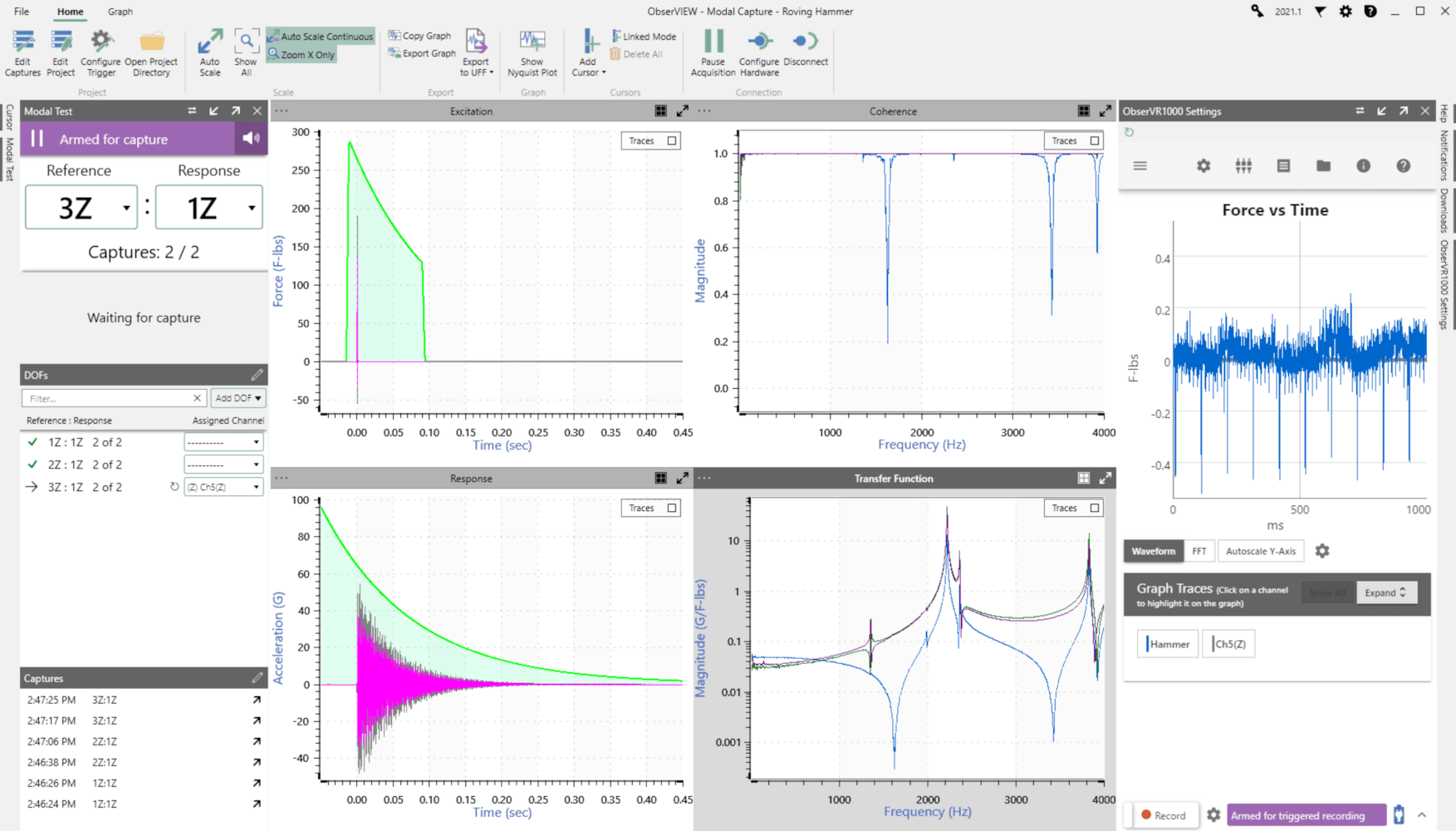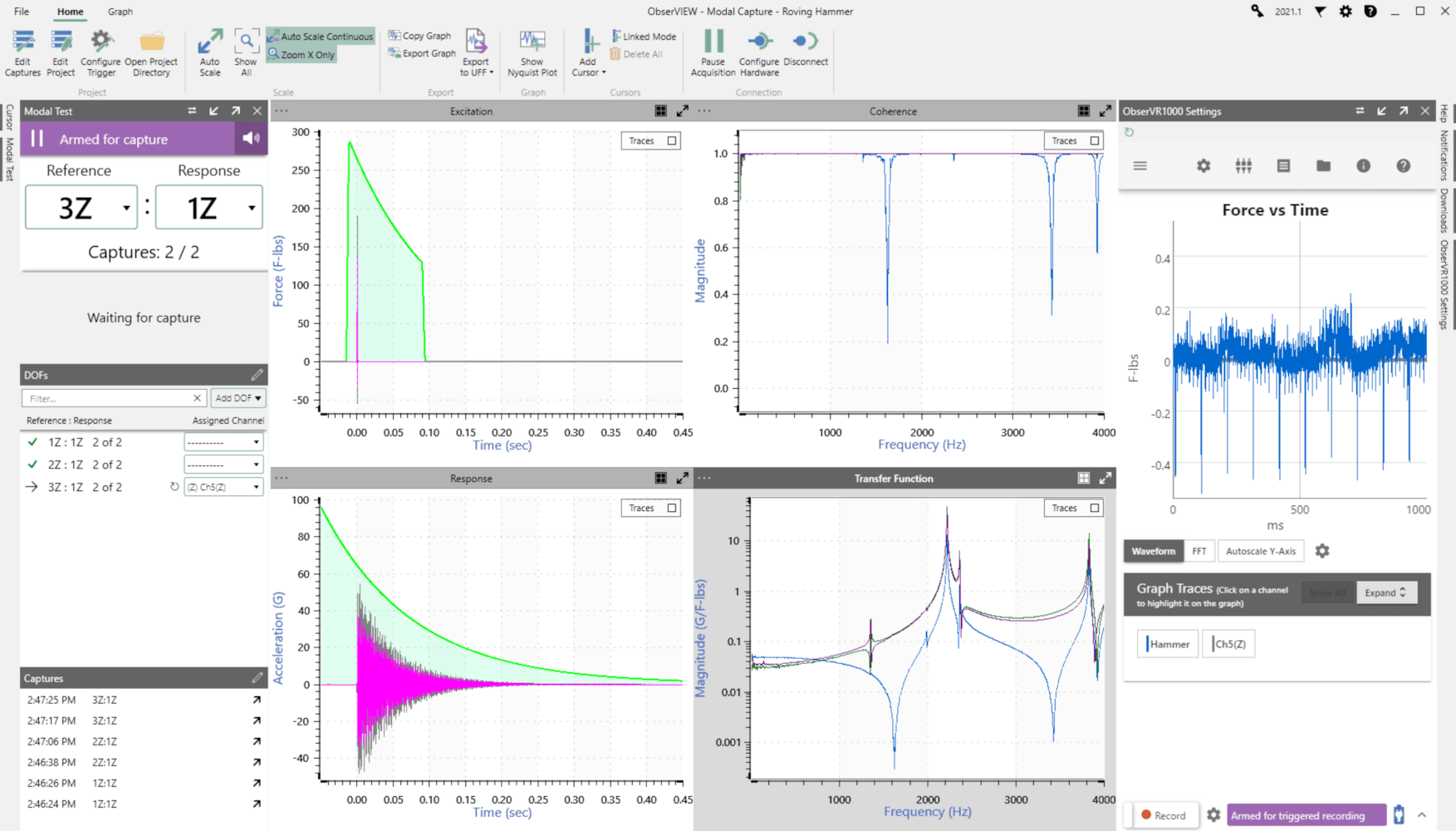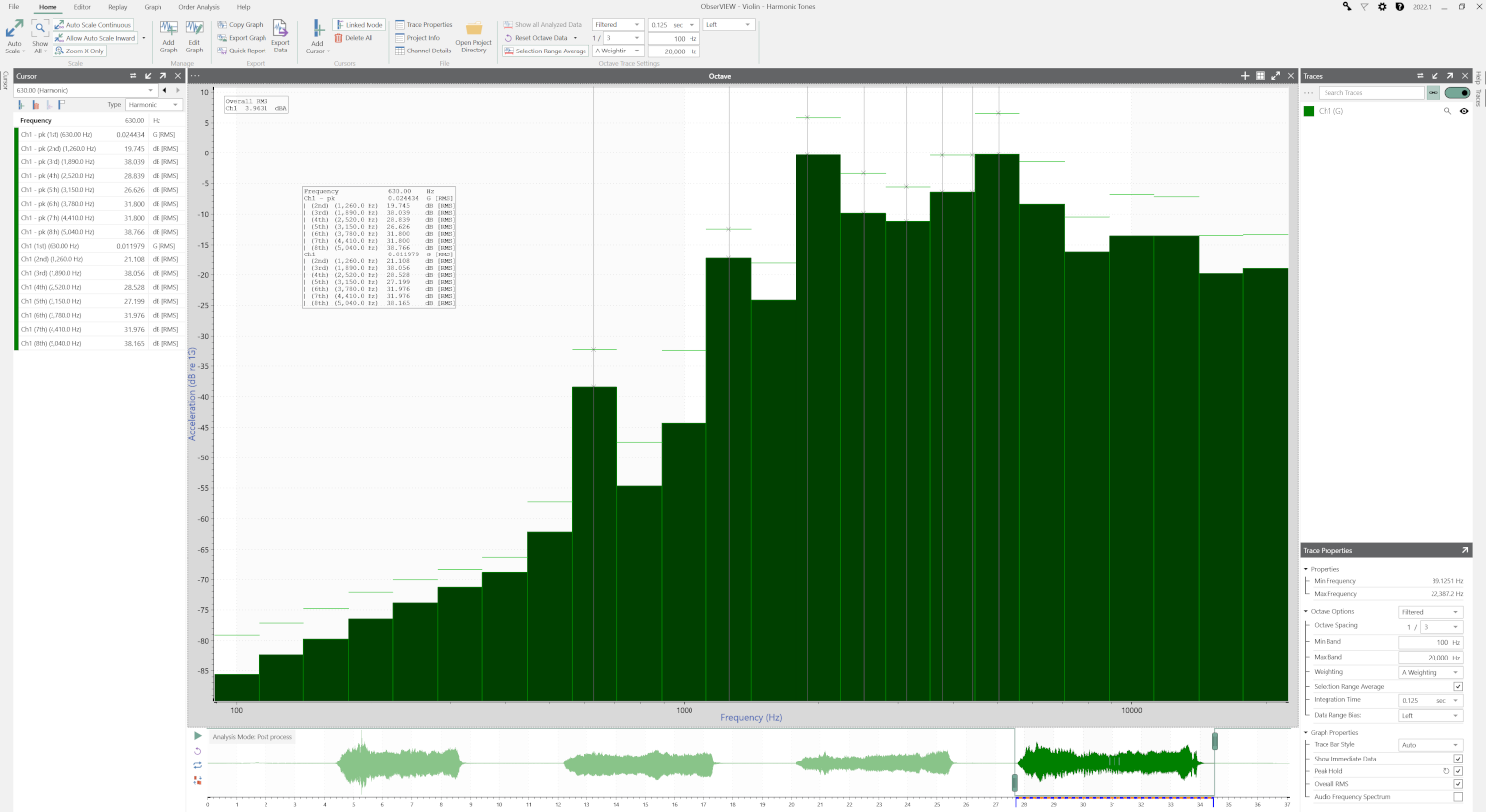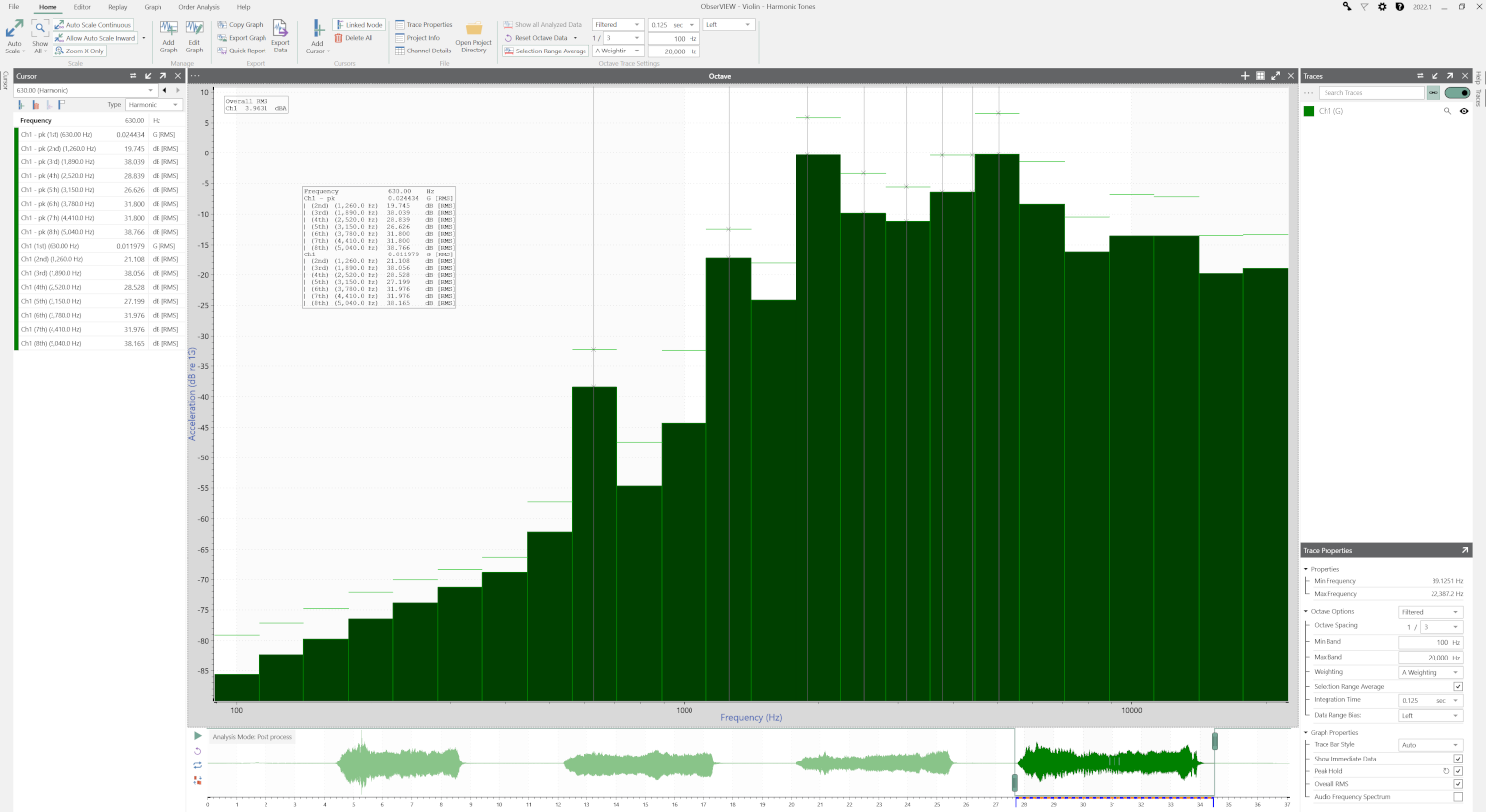 Do More with Your Data
Analyze noise and vibration data then create a test profile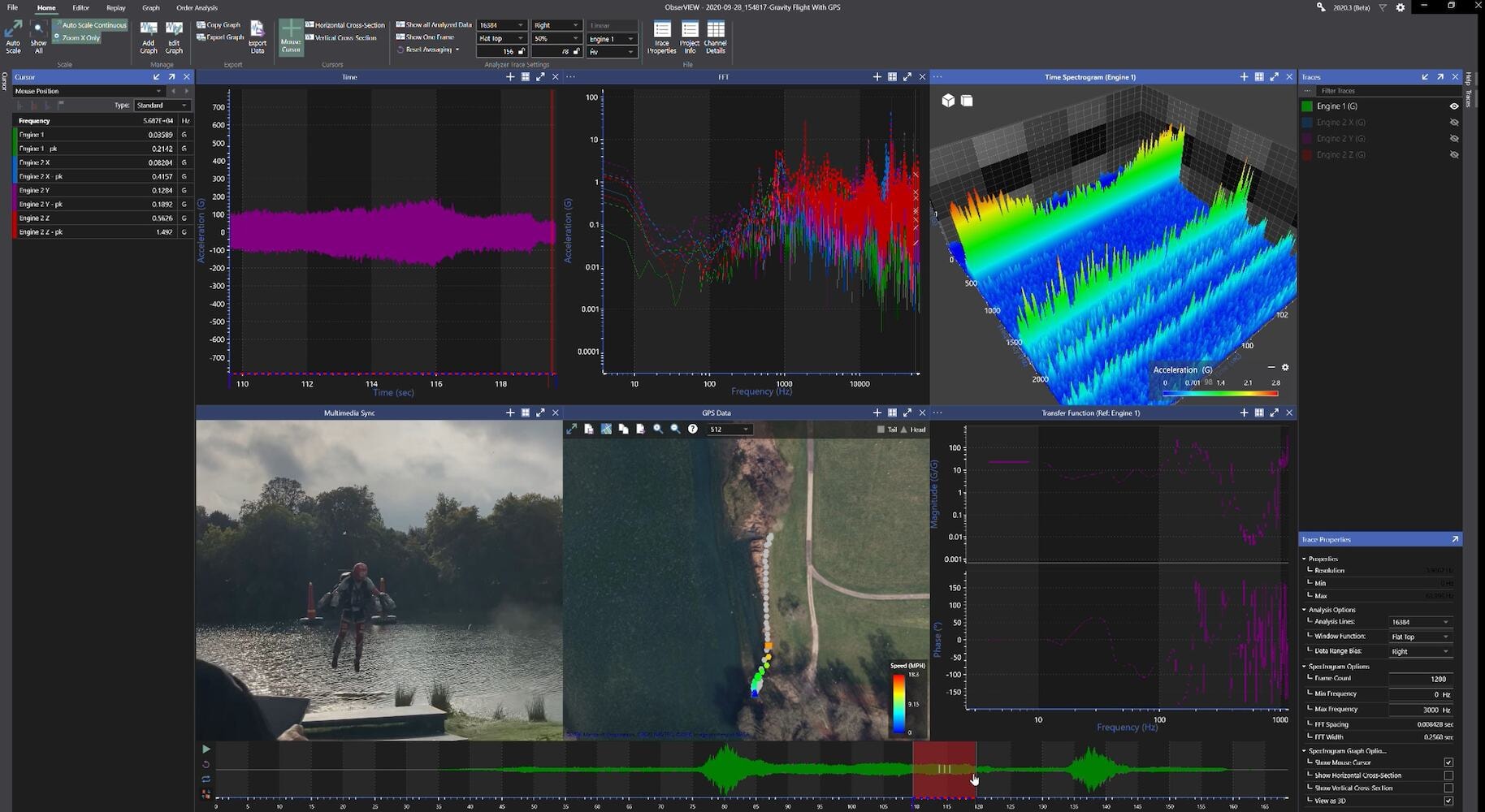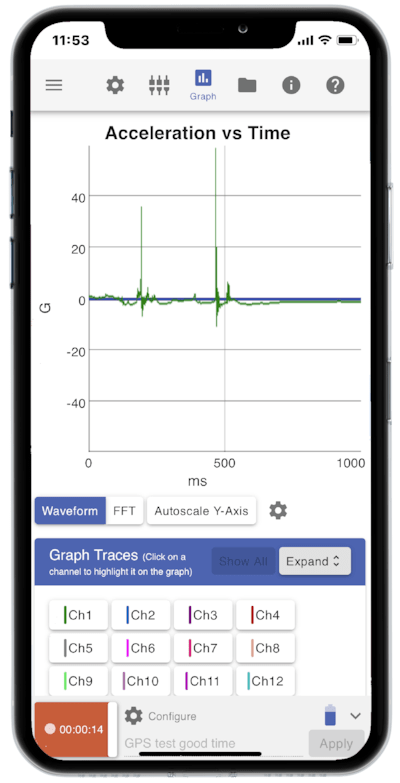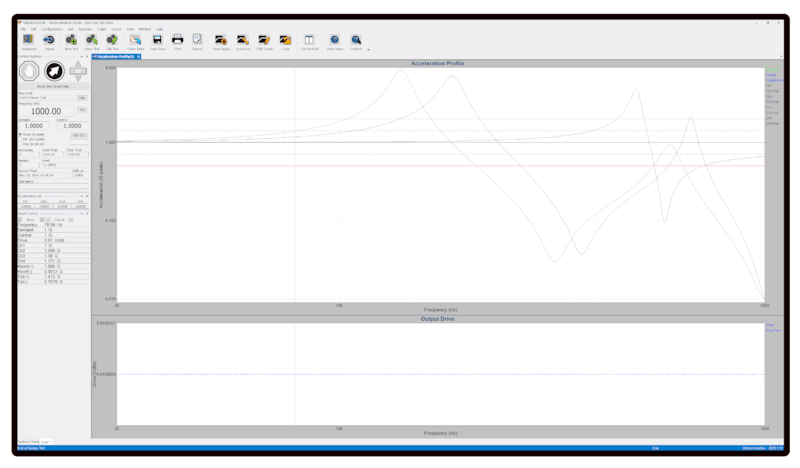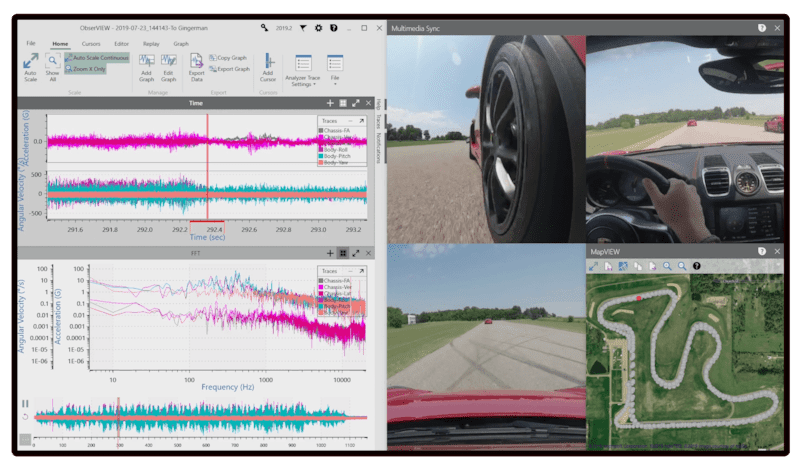 STAG
SINE TRACKING, ANALYSIS & GENERATION
Generate sine-on-random tests that reflect environments with dominant rotational tones and a random background. STAG is a real-world evaluation for products that may experience dominant sinusoidal vibration, such as engine components.
Sine Tracking, Analysis & Generation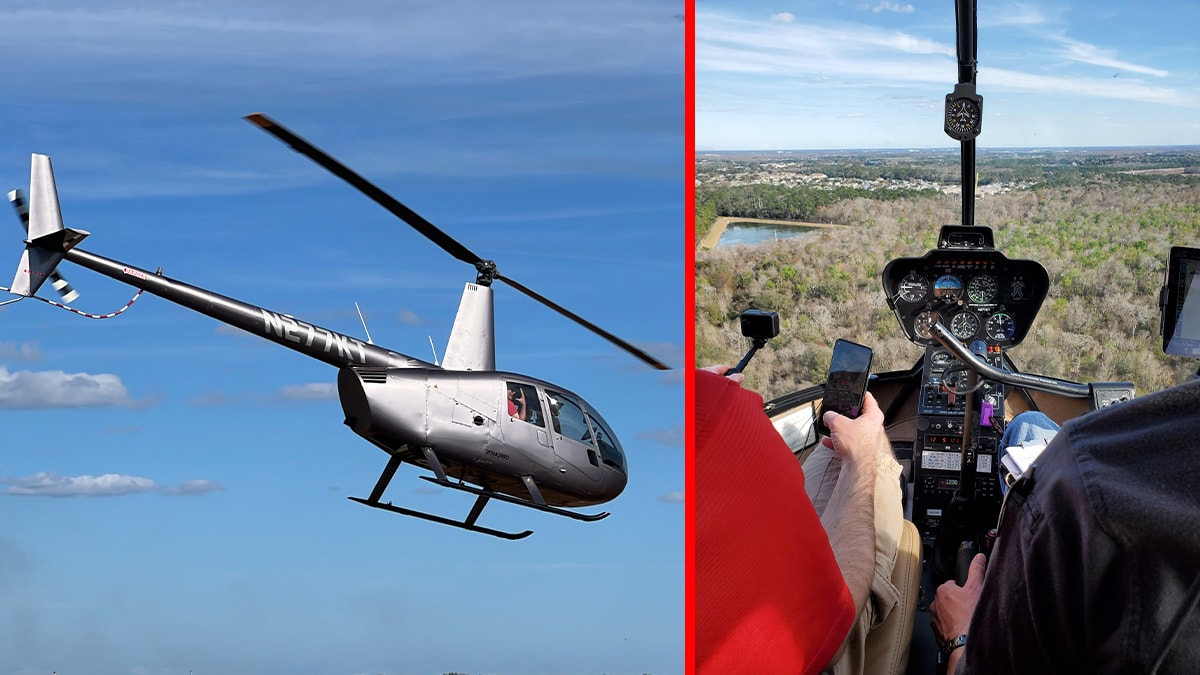 SOFTWARE LICENSES AVAILABLE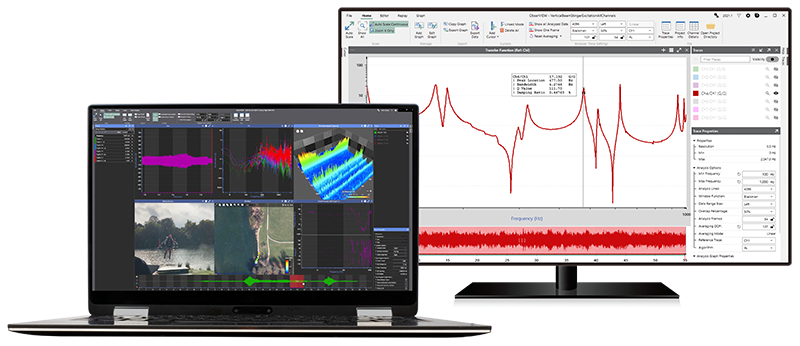 Basic (free)
Advanced
Order Analysis
Modal Testing
FDS
SRS
Latest Features
FREE TRIAL KEY
ObserVIEW can be configured for as many or as few modules as you'd like (à la carte). Our software is activated via an electronic key, making it easy to add new features at any time. A free trial of any software license is also available, or you can rent them for short-term needs.
REQUEST FREE TRIAL KEY
ObserVIEW 2023
FEATURES THAT ADD UP
OBSERVIEW 2023.1
Math Channels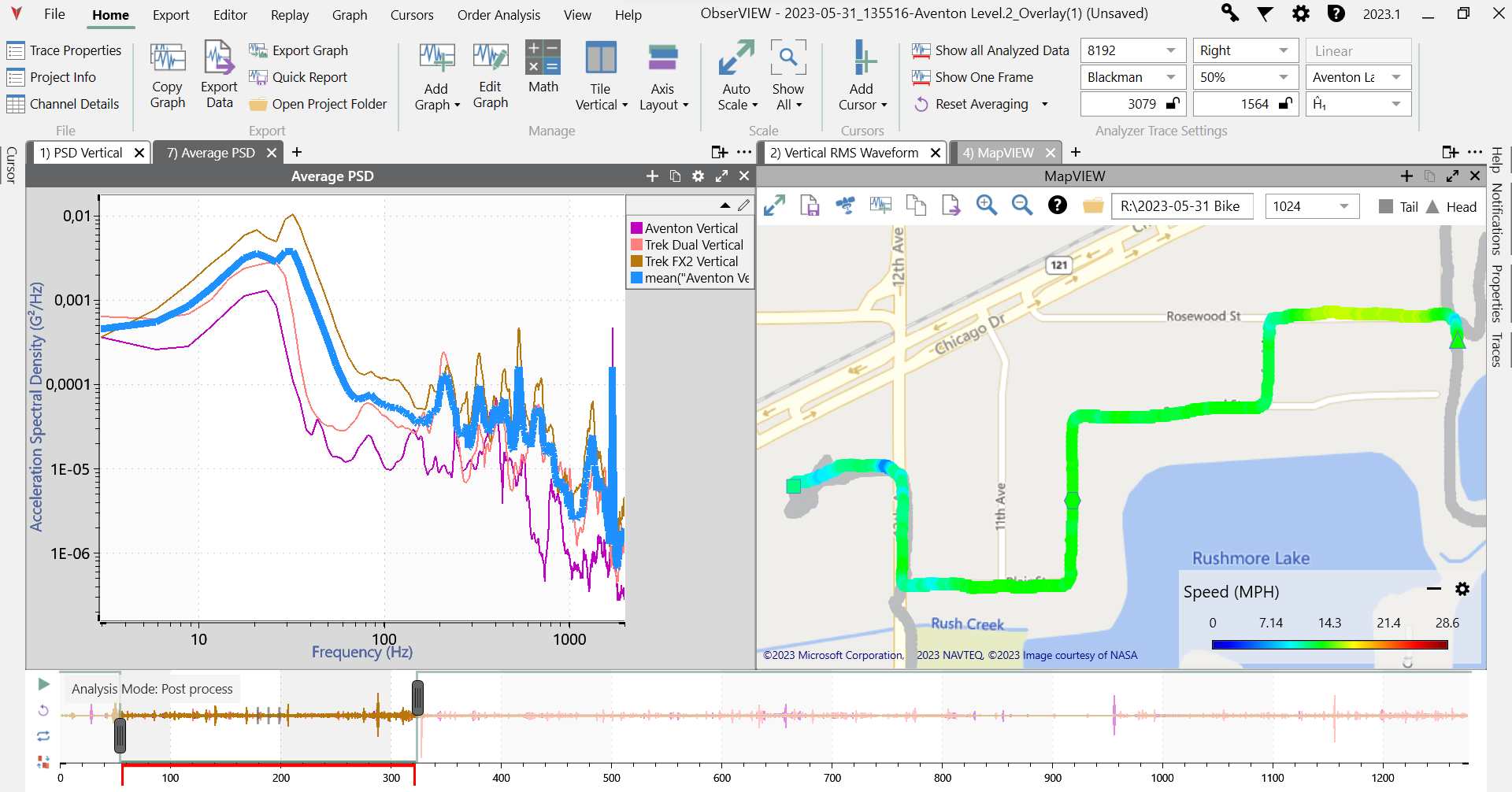 Plot a user-defined math equation on a time or frequency-domain graph. Implement custom math operations not defined by the current graph types.
Docking Layout
Organize graphs as tabs for better visibility and organization. Make isolated changes to graphs in one tab and the software will update the main layout.
GPS Timestamp Compensation
Resample and align saved data to GPS atomic time to compensate for system clock drift and make overlaying data between acquisition devices extremely precise.
File Import Dialog
Define the waveform's sample rate, exclude channels from the analysis, display a preview, graph, and more.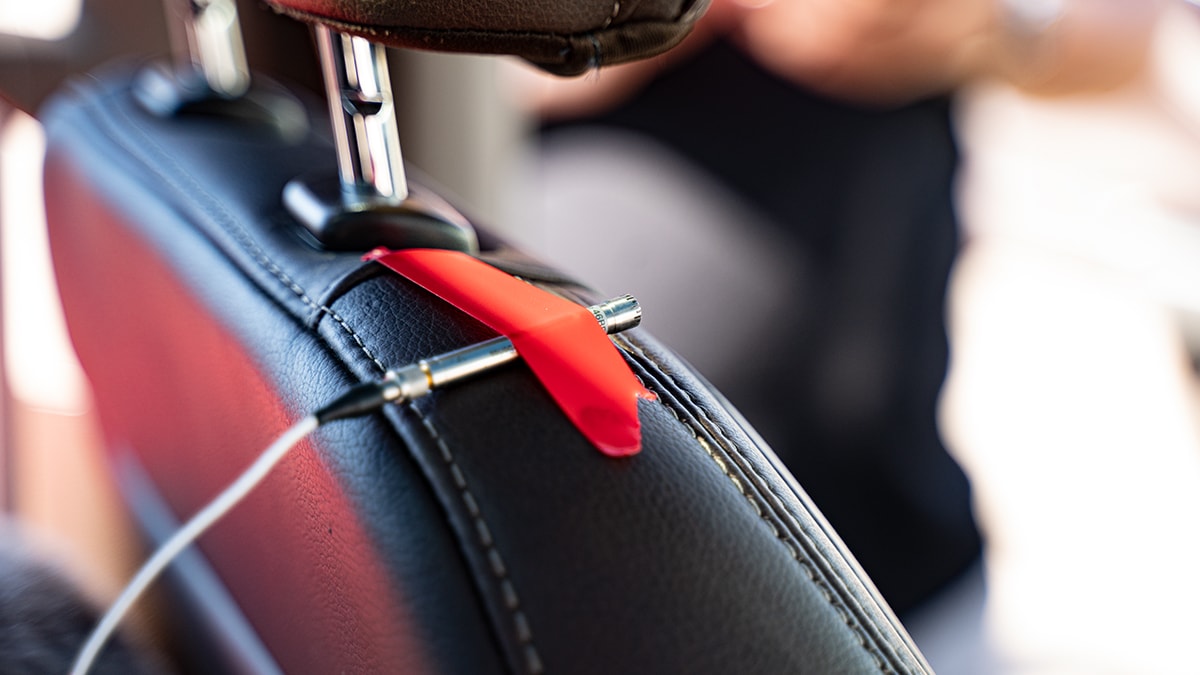 Octave Analysis
EVALUATE SOUND & VIBRATION
ObserVIEW generates octave bands with an 8th order filter to meet IEC 61260-1 Class 1 filter specifications. It performs filter-based analysis and applies A and C frequency weighting, linear and exponential averaging, and peak hold.
Octave Analysis
A Further Look
Full Software List