VibrationVIEW Software Package
Sine Resonance Track & Dwell (SRTD)
Field Data Replication (FDR)
Shock Response Spectrum (SRS)
Full Software Package & University Syllabus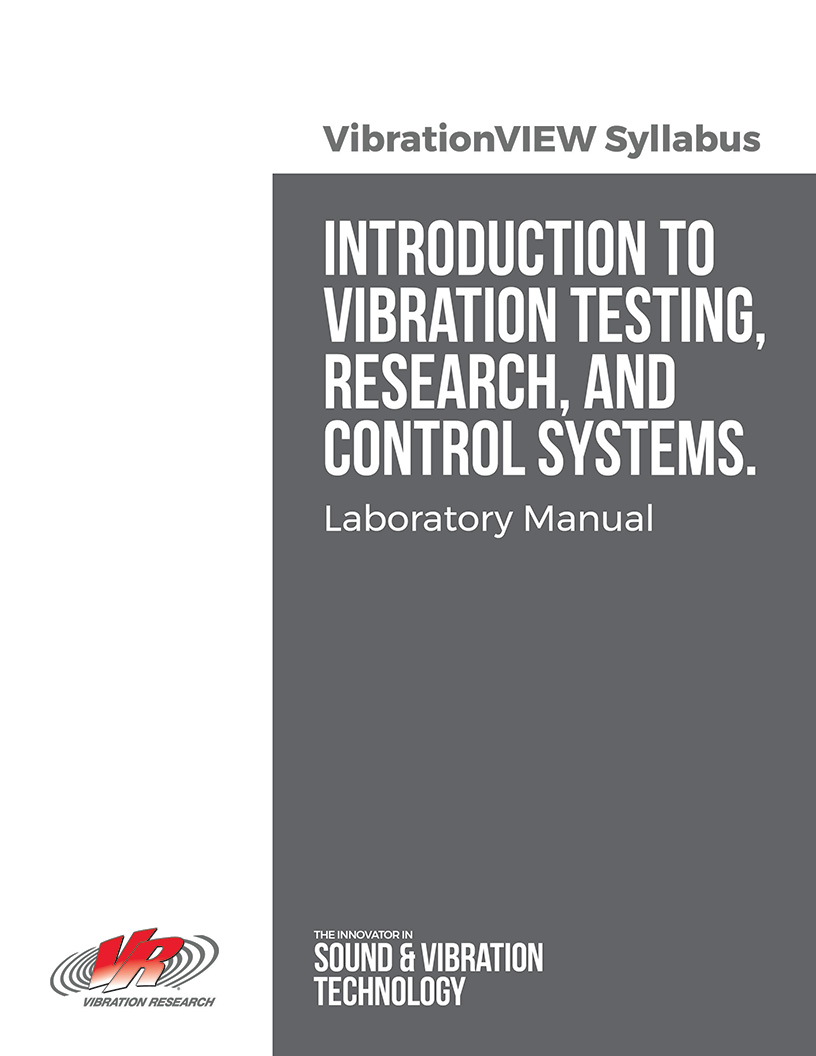 Our laboratory manual (syllabus) is a brief introduction to the realm of vibration testing and the use of vibration control software. With the VibrationVIEW software and this manual, the student will become better acquainted with the concepts of vibration testing and delve into some of the field's more complex areas.
Copy > Paste in Excel & Word
Copy and paste vibration test profiles and graphs between VibrationVIEW and Microsoft Word/Excel. This feature is especially useful when sharing profiles with colleagues, entering data from a customer, or entering lengthy or complicated test profiles.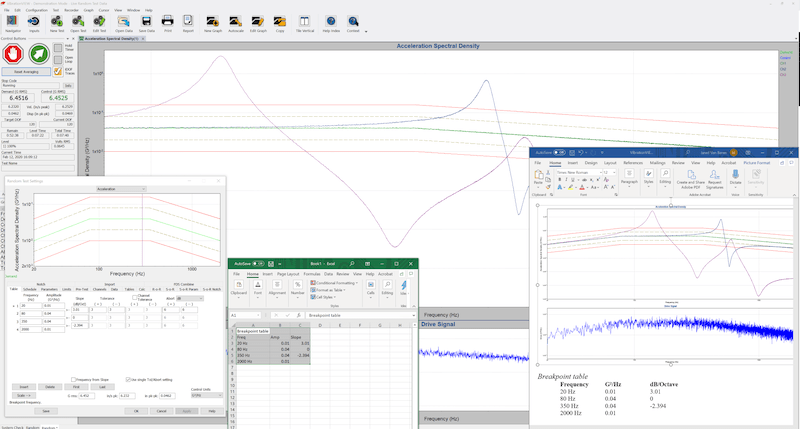 Remote Interlocks
Shut down your shaker, amplifier, and blower upon the completion of a test to save significant facility costs.
Lifetime Hardware Warranty

Vibration Research warrants the controller hardware to be free of defects in materials and workmanship for the lifetime of the product.
Software Key Structure
Our control software modules are activated by electronic keys, so you can rent modules short-term for specific tests. Not sold on rental or purchase? Feel free to try it out for a week or two.
File Sharing and Reporting
All systems include our robust reporting package that automatically produces presentation-ready, sophisticated reports at the end of a testing sequence. Select a pre-packaged report template with the option to enter data such as technician, customer name, time, date, test parameters, and more or create a custom branded report. VibrationVIEW also supports report generation from PCs not connected to the controller.
Mix & Match Controllers with Shakers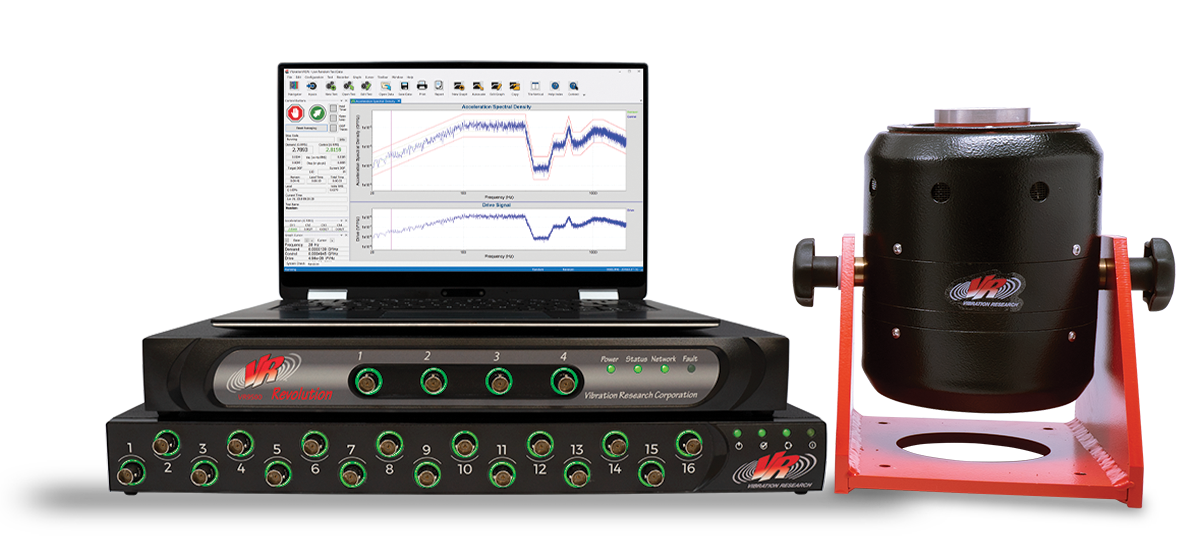 Control modules can be used independently on separate shakers or linked into a single stack for jobs requiring a higher channel count (up to 512 channels total).
This cost-effective solution creates substantial savings for our customers.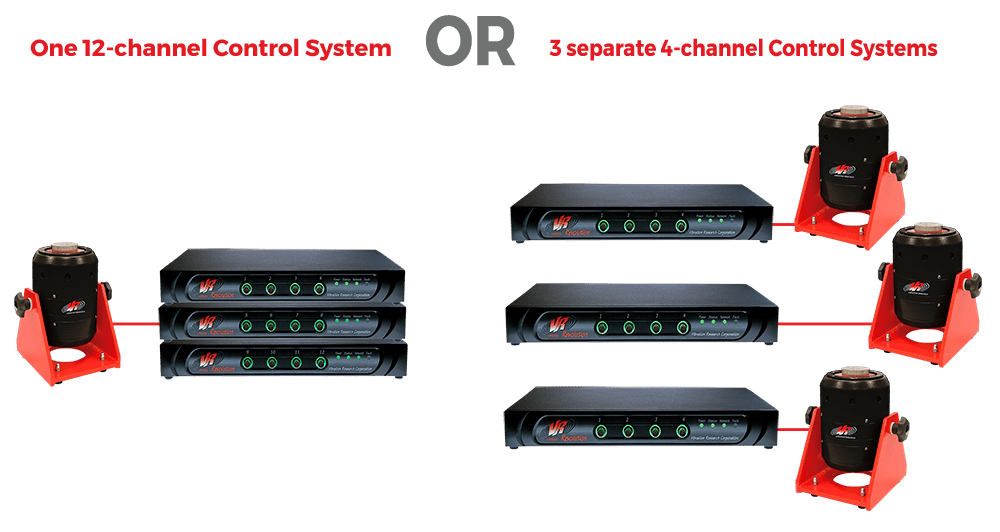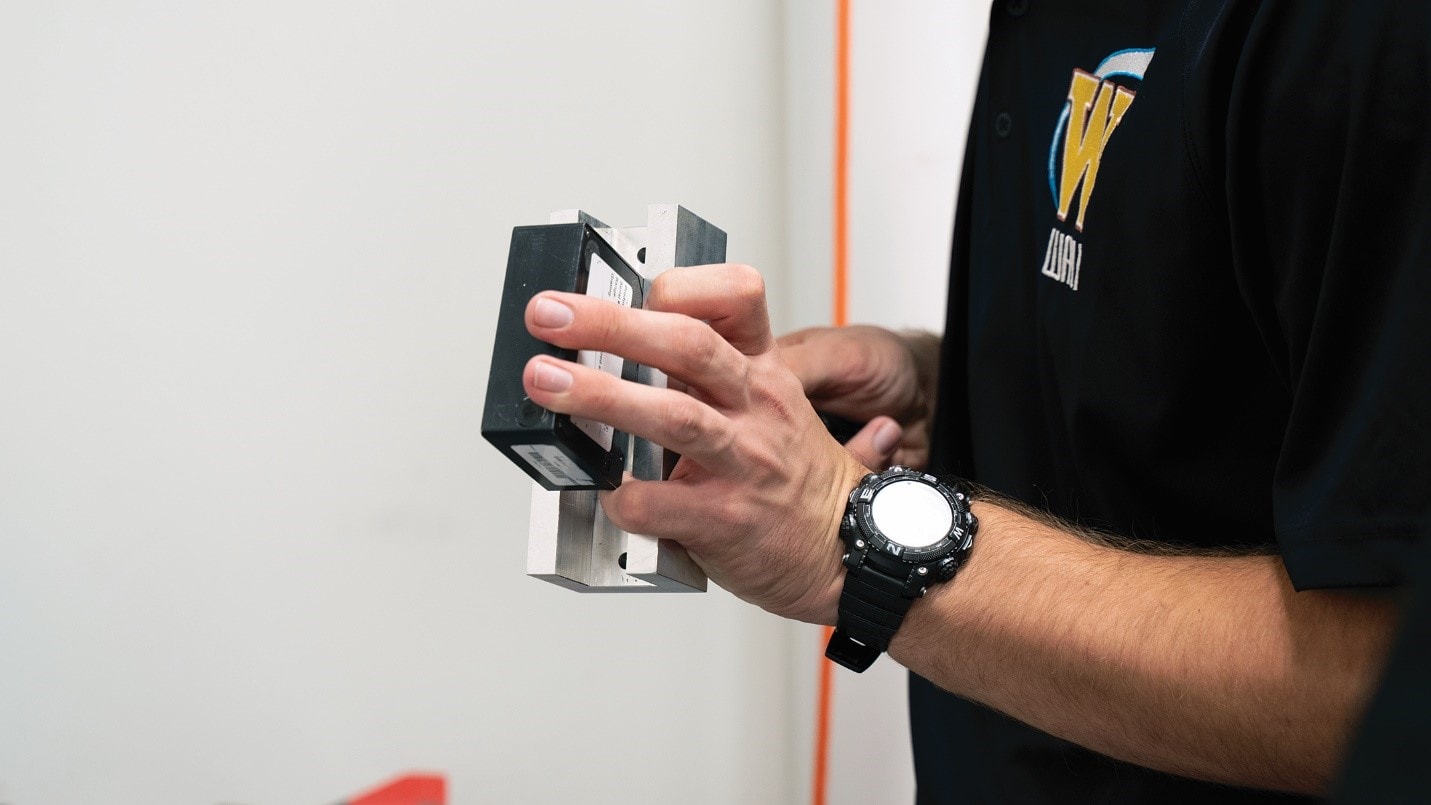 WMU CubeSat Vibration Collaboration
A team of Western Michigan University (WMU) students recently visited VR to run a set of vibration tests as part of their CubeSat project. With advice and direction from VR, the students ran an off-the-shelf spectrometer through a series of NASA-STD-7001B random vibration tests.