What's Your Product's Breaking Point? - Version 2016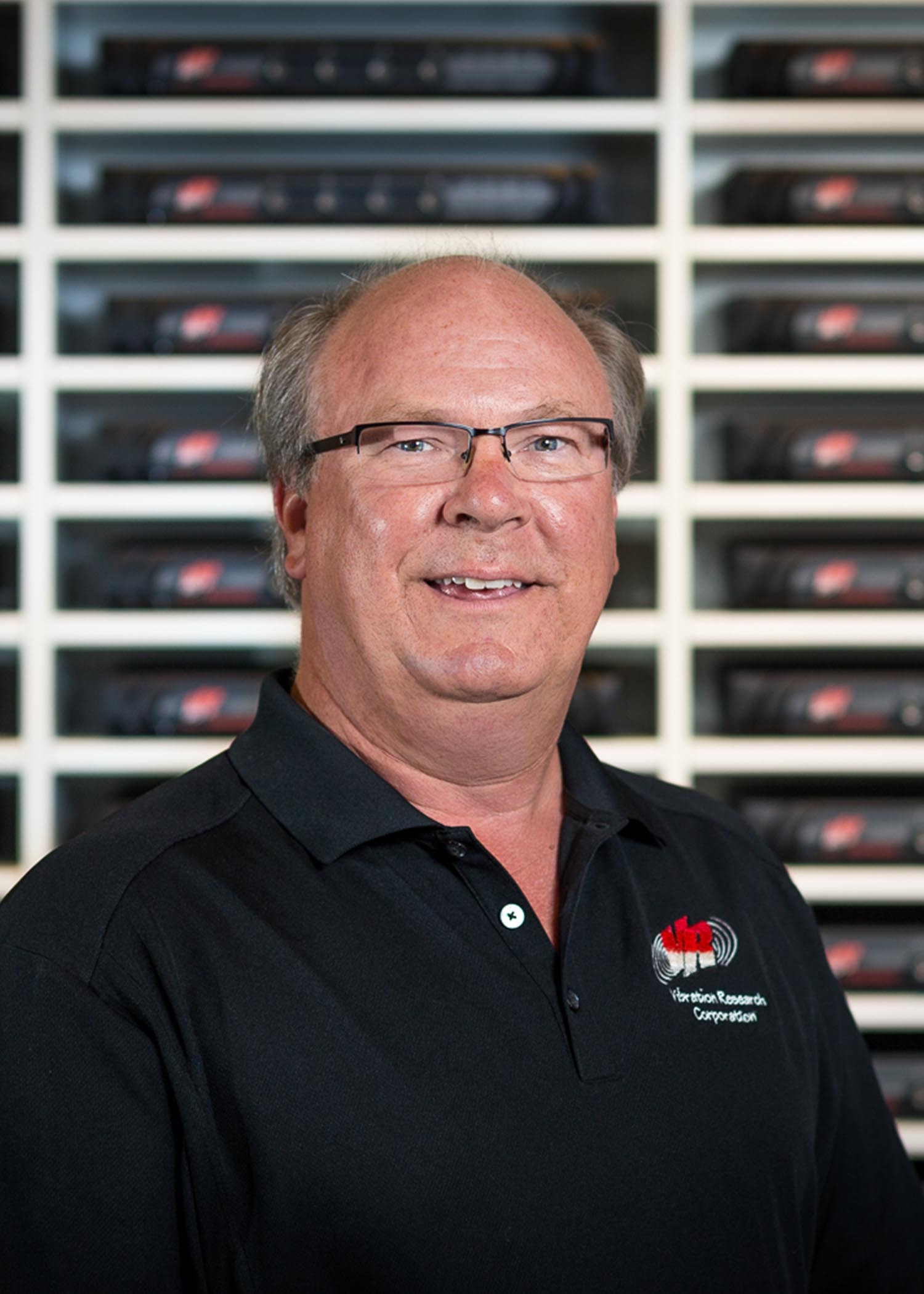 Length: 52m 59s
Learn how long your product will last under the best and worst scenarios in the real-world. This webinar will also cover the most efficent method for determining a product's lifespan, and how to use real-world date to improve the accuracy of your testing.
Looking for a copy of the PowerPoint presentation from the webinar?
Download it Here
Read more about bridging the gap between lab and reality with FDS, Fatigue Damage Spectrum.
More About FDS
VR offers monthly webinars and a full range of operator training and application classes.
Want More Training?