Common Vibration Test Snafus - Version 2016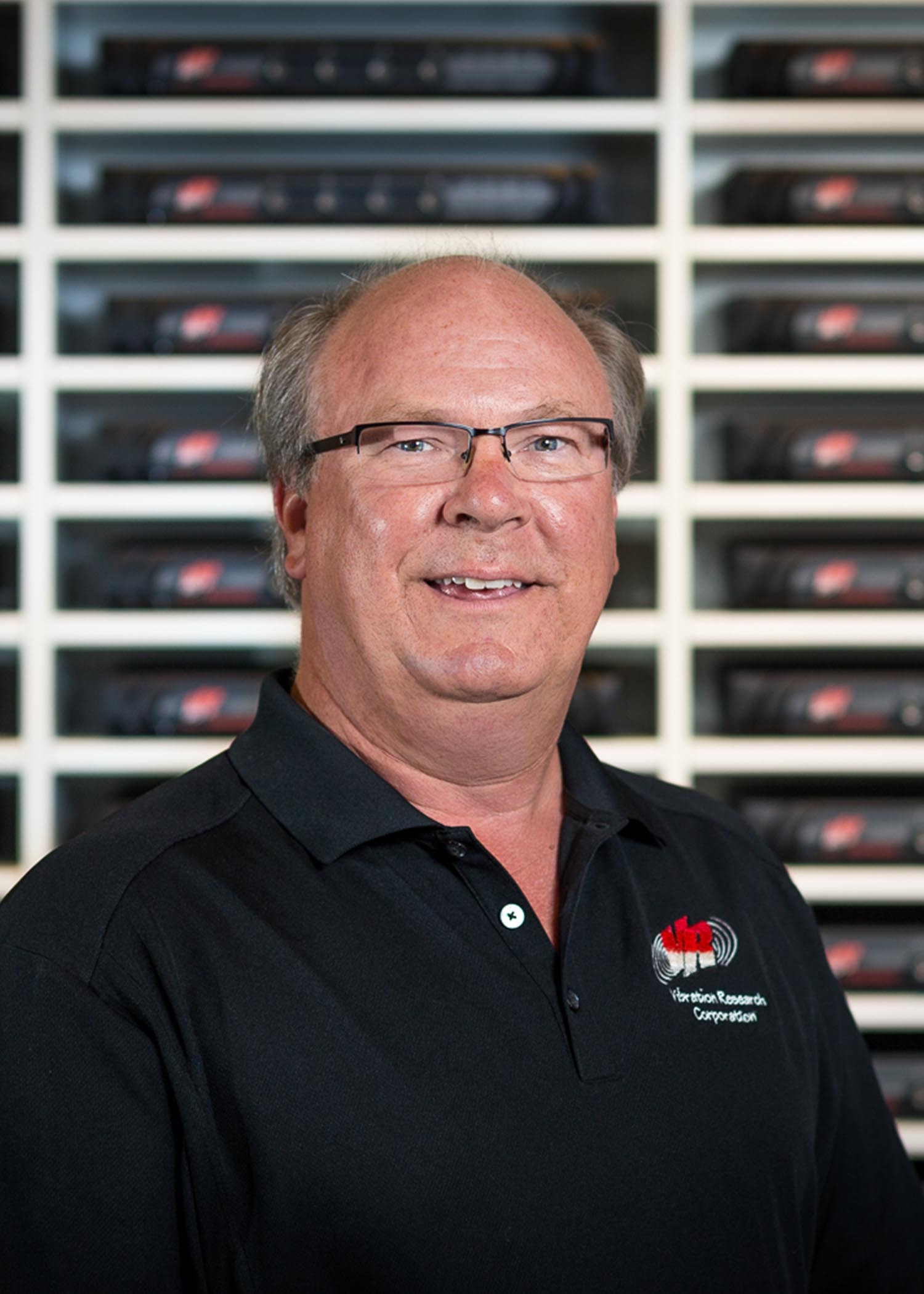 Length: 60m 30s
Learn some of the more common vibration testing issues that might arise during your testing, and also how to fix these issues before they cause long-term damage. Also learn about real-world examples from some of our travels where these problems arose.
Looking for a copy of the PowerPoint presentation from the webinar?
Download it Here
Read about bridging the gap between lab and reality with iDOF™ Instant Degrees of Freedom.
More about iDOF™
VR offers monthly webinars and a full range of operator training and application classes.
Want More Training?