Amazon Packaging Standards Can Build Your Revenue Stream
Amazon executes an astounding 45% of all online sales in the United States. Furthermore, this business colossus is using financial incentives to push its vendors to comply with rigorous Amazon packaging standards. These standards present a massive business opportunity for testing labs.
Fulfillment by Amazon
Vendors that want to continue Fulfillment By Amazon (FBA) without extra charges have three certification options: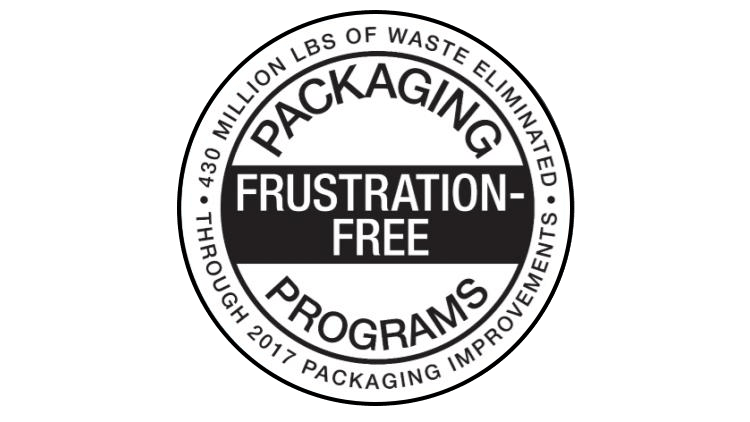 Frustration-Free Packaging (FFP) certification
Ships in Own Container (SIOC) certification
Prep-Free Packaging (PFP) certification
Two new standards govern the certification process:
ISTA 6-Amazon.com-SIOC: requirement for FFP and SIOC certification
ISTA 6-Amazon.com-Over Boxing: requirement for PFP certification
Motivation for Vendors and Testing Labs
As of August 1, 2019, any item under the following criteria that is shipped with FBA without certification is subject to a $1.99 per-unit charge-back by Amazon.
ASINs larger than 18″ x 14″ x 8″ or 20 lbs.
ASINs that have Hazmat classifications
ASINs in Prime Pantry or Amazon Fresh
This charge-back cuts into profit margins and testing labs should be motivated by the potential revenue. Amazon has not released the number of products covered by its FBA program, but estimates are in the millions. Testing and certifying all FBA-certified items represents an enormous amount of business for qualified labs.
Who Performs the Testing?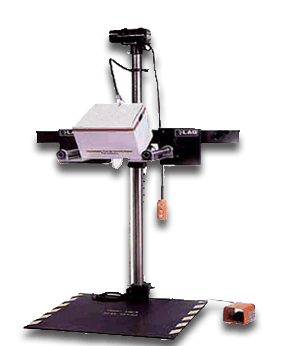 There are three ways for vendors to certify packaged products:
Direct through Amazon
Vendors can send their item(s) to Amazon for testing and certification. They must pay for this service, which is reasonable, but must also wait in line. This wait poses a problem for vendors who want to quickly ramp up sales and control selling costs. Additionally, the Amazon testing labs provide feedback if a packaged product fails a test, but do not offer consultation for package re-design. If there is a failure, the vendor must work through the problems on their own.
In-House Lab
Vendors with an in-house lab can receive a lab certification from Amazon. This option works for large corporations with testing labs but is not a viable option for most vendors.
Outsource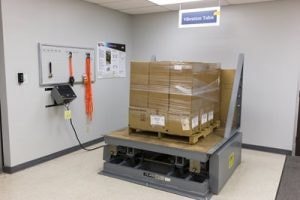 Vendors can use an Amazon Packaging Support and Supplier Network (APASS) certified lab. APASS labs are approved by Amazon to perform the ISTA 6-Amazon testing and provide certification. This option allows independent testing labs to participate and create new revenue streams. Vendors require labs that can run and document tests efficiently and offer re-design advice when packaged products do not pass. Ideally, a lab should be able to work with a vendor during testing and the package design process and should report on multiple prototypes before final certification testing.
ISTA Standards
ISTA 6-Amazon-Over Box: defines a general simulation test for e-commerce fulfillment. An individually packaged product is placed into a master shipping container (Over Box) with dunnage (air pillows and Kraft paper) and possibly other products. The standard includes two sequences of drop shock testing and one sequence of random vibration testing with a single test profile.
ISTA 6-Amazon-SIOC: defines a general simulation test for Ships in Own Container (SIOC) packaged products that are shipped through Amazon's distribution system to final customer destinations. The standard includes nine sequences of drop shock testing and one sequence of random vibration testing with three test profiles. The use of the test profiles varies based on the product type.
The specifications for both these standards are available to ISTA members on the ISTA website.
ISTA 6-Amazon Vibration Testing
Vibration Research can help testing labs streamline ISTA 6-Amazon vibration testing. The VR9500/VR10500 controllers and VibrationVIEW software are optimized for the ISTA 6-Amazon vibration test. The process of entering the random vibration test profiles is straightforward, the tests are executed efficiently, and the software offers comprehensive automated reporting. If a customer's packaged product fails a vibration test, you'll have a wealth of information in the test results to help them with design modifications.
With the ObserVR1000 DAQ and ObserVIEW software, testing labs can instrument a packaged product with accelerometers and analyze the drop test results. If your customer's packaged product fails a drop test, you'll have the data and insight to advise on an intelligent re-design instead of relying on a best-guess approach.
Learn More About the ObserVR1000
ObserVR1000
Call +1-616-669-3028 (or email) to discuss the ISTA 6-Amazon opportunity.