Acquiring the Best Data - Part 1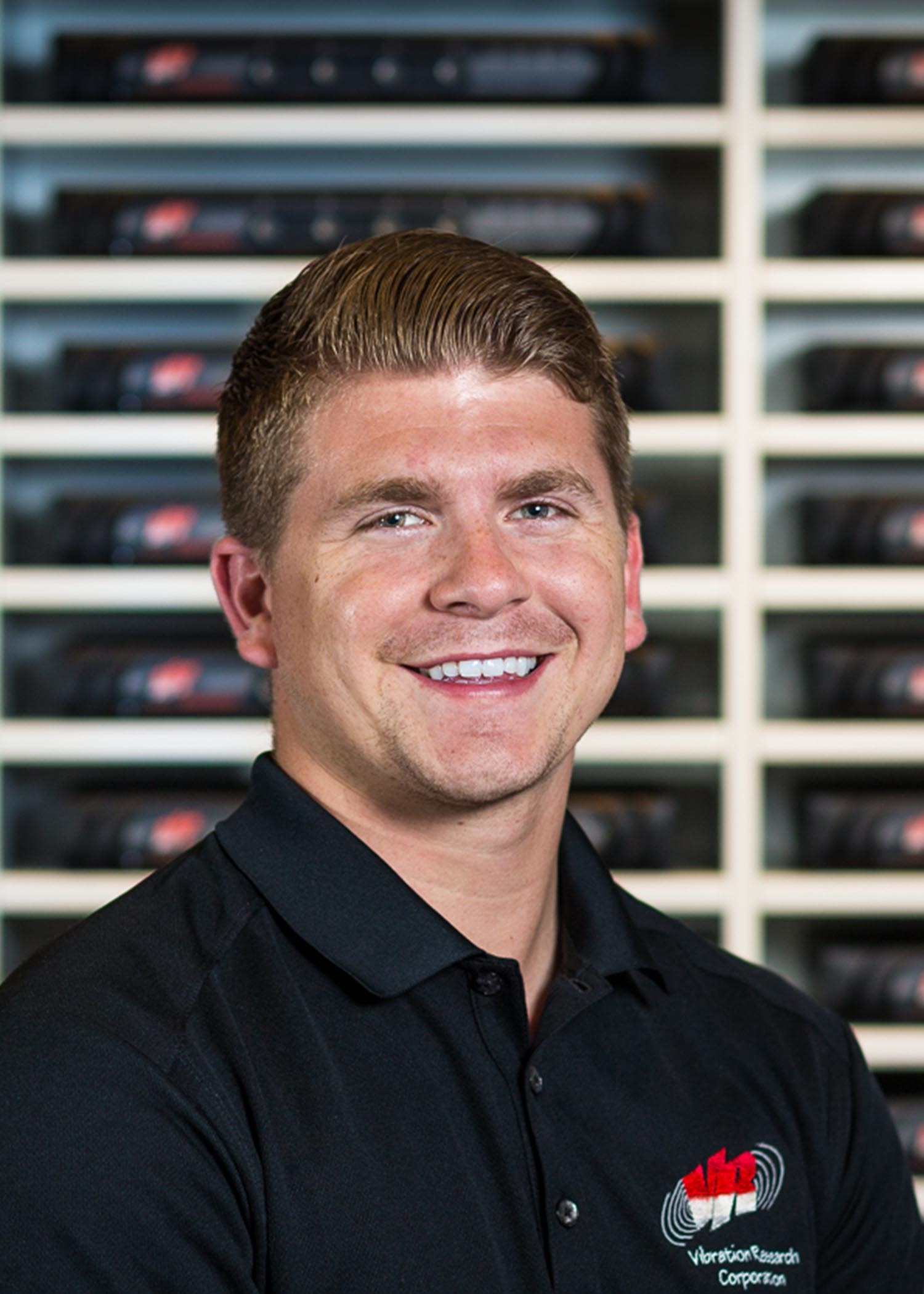 Length: 36m 55s
For vibration testing and data acquisition we use a wide variety of transducers. Accelerometers, are the most common, but we also use transducers for velocity, displacement, force, strain, temperature and many more. In this webinar we will discuss accelerometer construction, IEPE power supplies, TEDS, choosing the appropriate accelerometer for a particular job, configuring an input for an expected signal and the Input Settings in VibrationVIEW.
Looking for a copy of the PowerPoint presentation from the webinar?
Download it Here
Read about bridging the gap between lab and reality with iDOF™ Instant Degrees of Freedom
More about iDOF™
VR offers monthly webinars and a full range of operator training and application classes.
Want More Training?