VR Mobile
Autonomous smart data acquisition and analysis
ObserVR1000
Signal Analysis Hardware
128kHz simultaneous sample rate for control and analyzer
6+ hour battery life (additional 6 with battery pack)
802.11 b/g/n WiFi & Gigabit Ethernet
24-bit analog to digital converter
40V tolerant inputs - transient protection
On-board storage (SD or WiFi to PC)
Smart Recorder & Analysis Package
Triggering on events, recording comparison, transient capture, and more
Touch the ObserVR1000 with near field communication, and the VR Mobile app instantly creates a WiFi connection.
Select a trigger level, slope, channel, and duration to capture transient events.
Event trigger (start recording) on vehicle startup, defined G-levels, transient events, and more.
Record sound from a headset or microphone for octave analysis and audio playback.
Mobile App
Smart setup, monitoring, and interaction with the ObserVR1000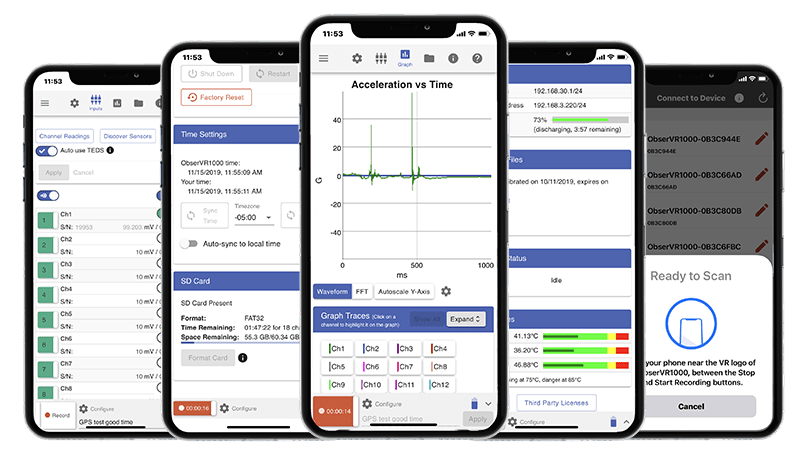 Onboard Applications
VR Mobile & ObserVR1000
Monitor Tests Remotely
Observe a live data recording from any mobile device (and simultaneously in the lab). Select, start, and stop the test and analyze issues with a live FFT display.
Set Up Autonomous Acquisition
Define any number of triggering events to record data without interference. Save processing time, capture transient events, drive external equipment, and more.
Connect a Tachometer
Configure a dual or quadrature tachometer to measure rotation. Encoder types include wheel, rotational, or scalar.
Display GPS Data
View position updates at about 1Hz along with GPS time base synchronization. Then, play the GPS media files in sync with a waveform recording.
---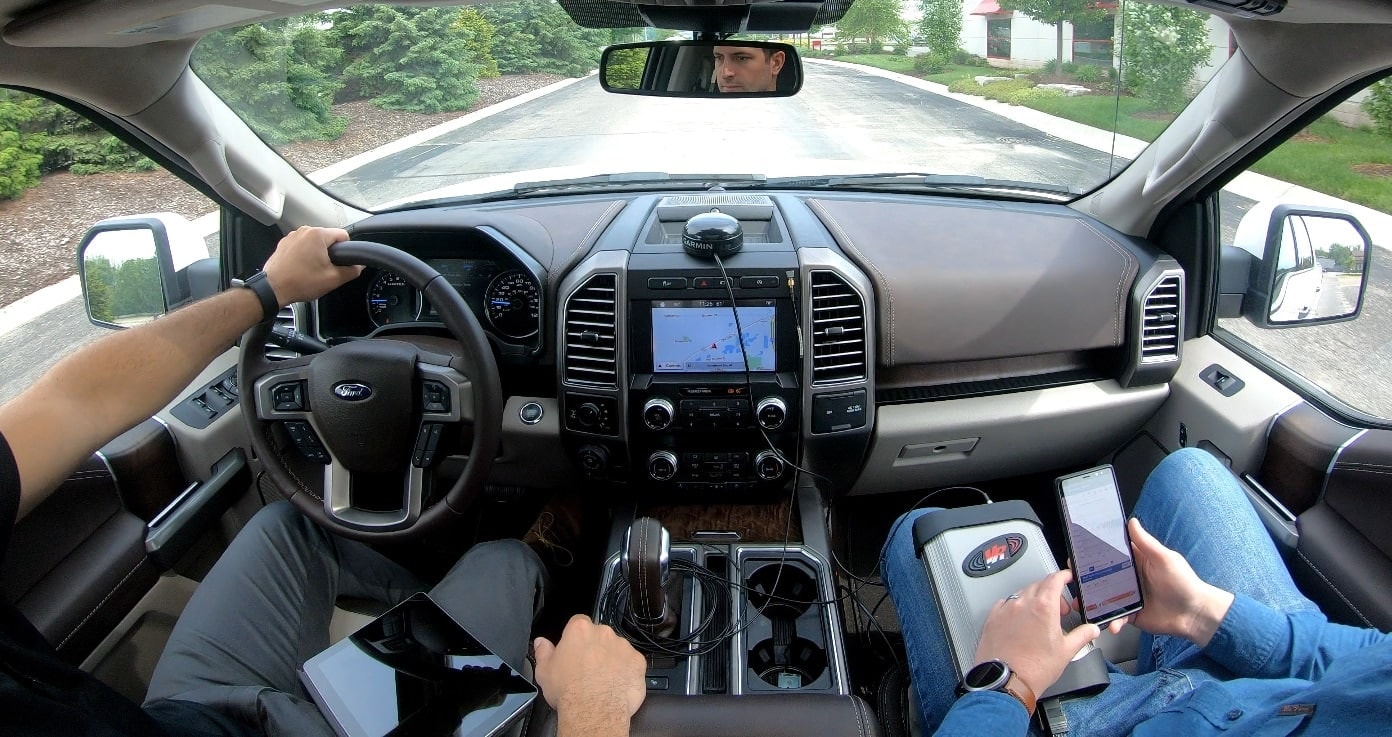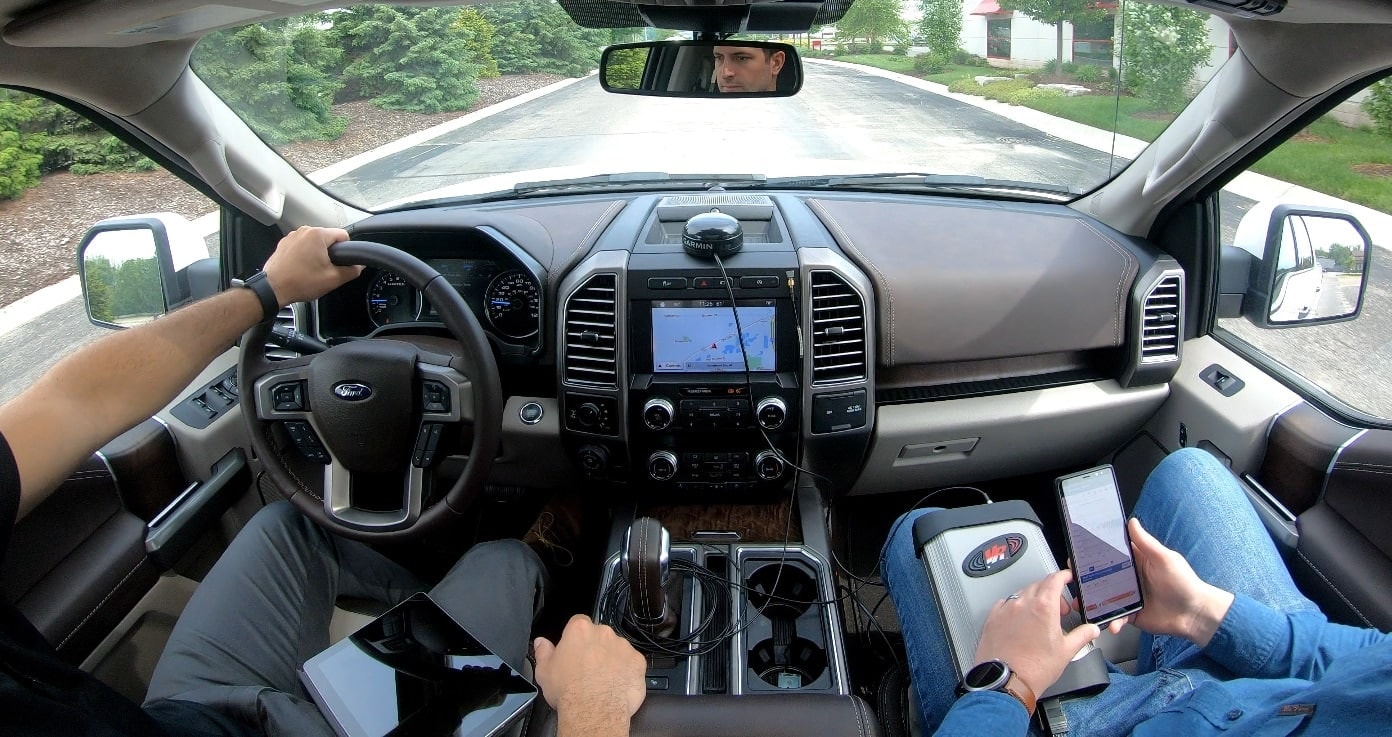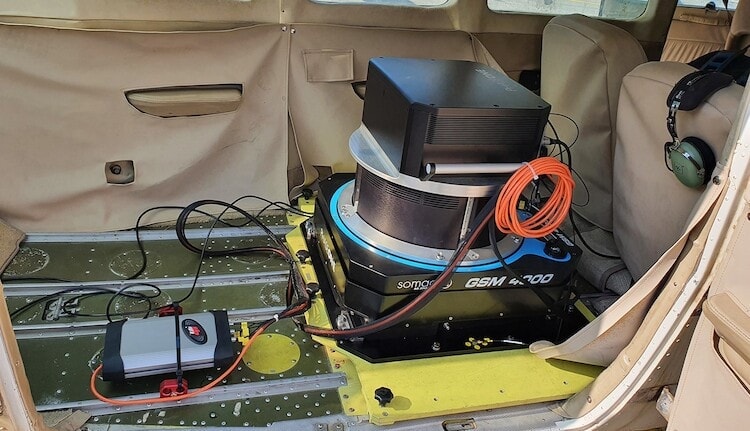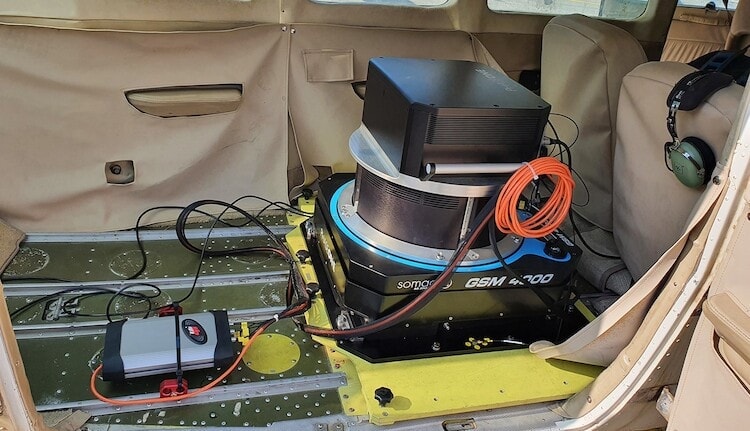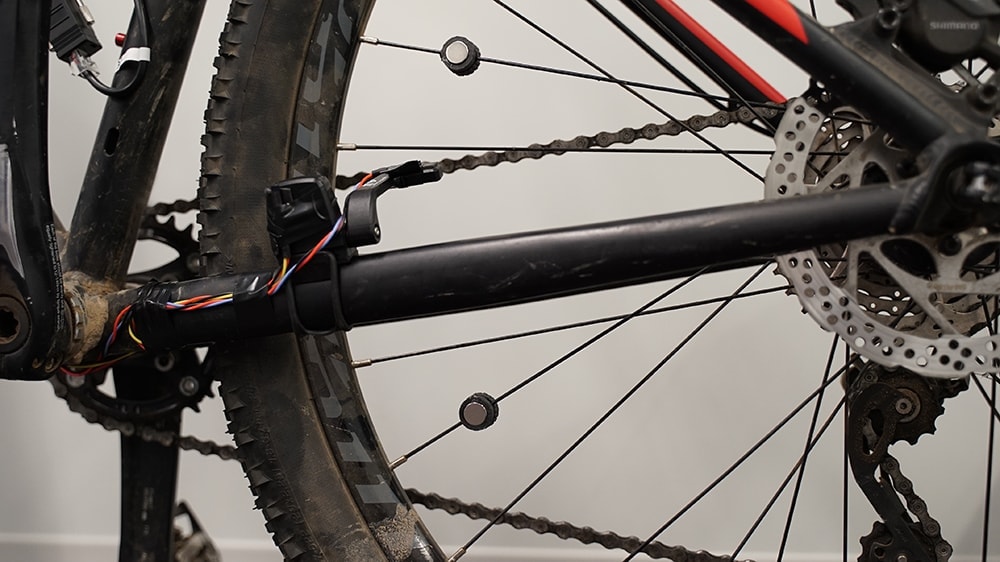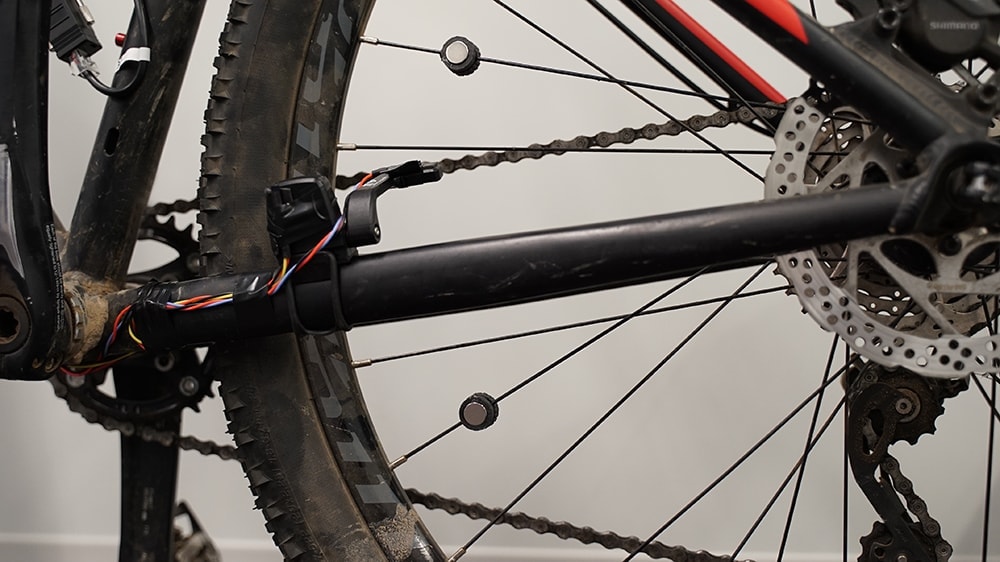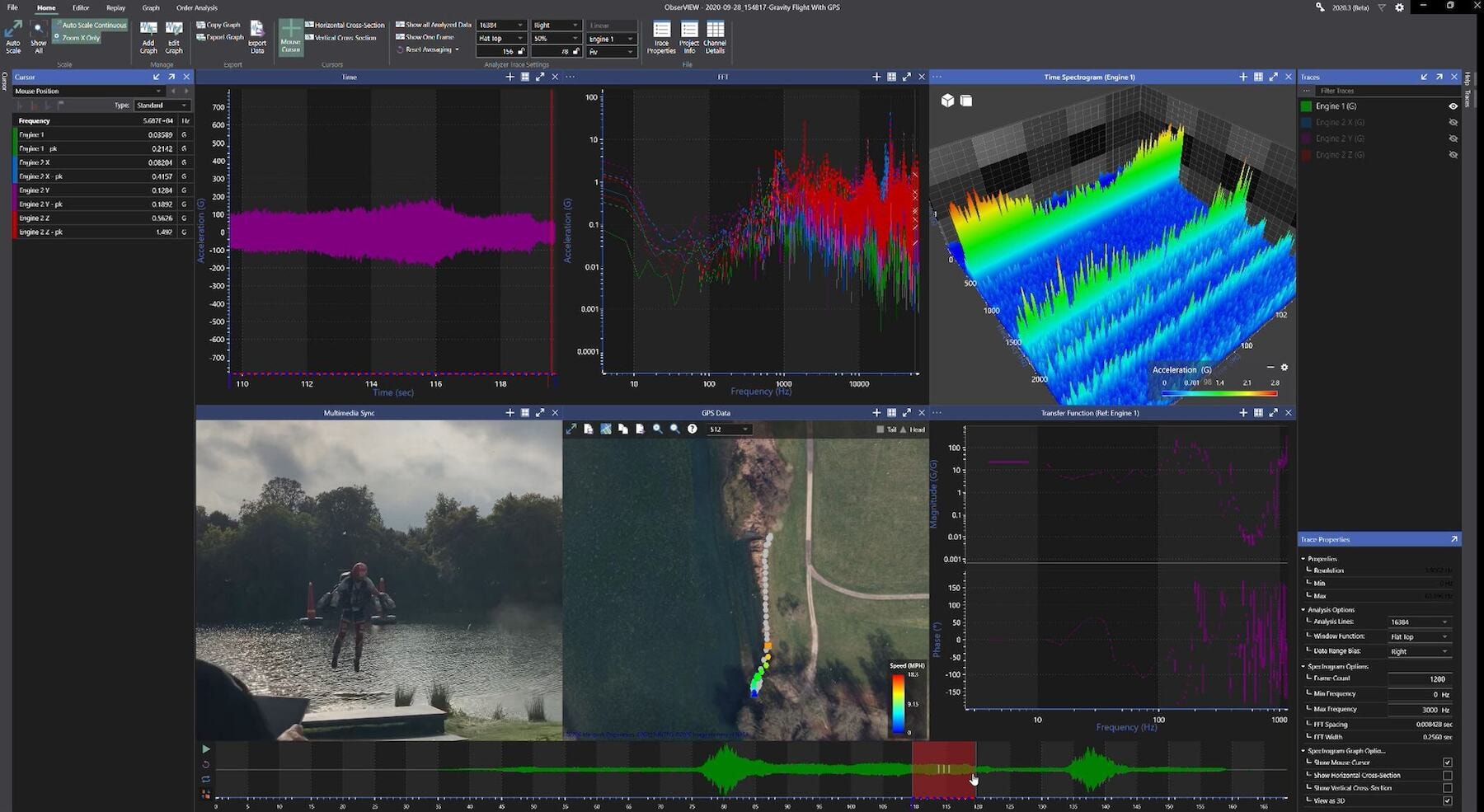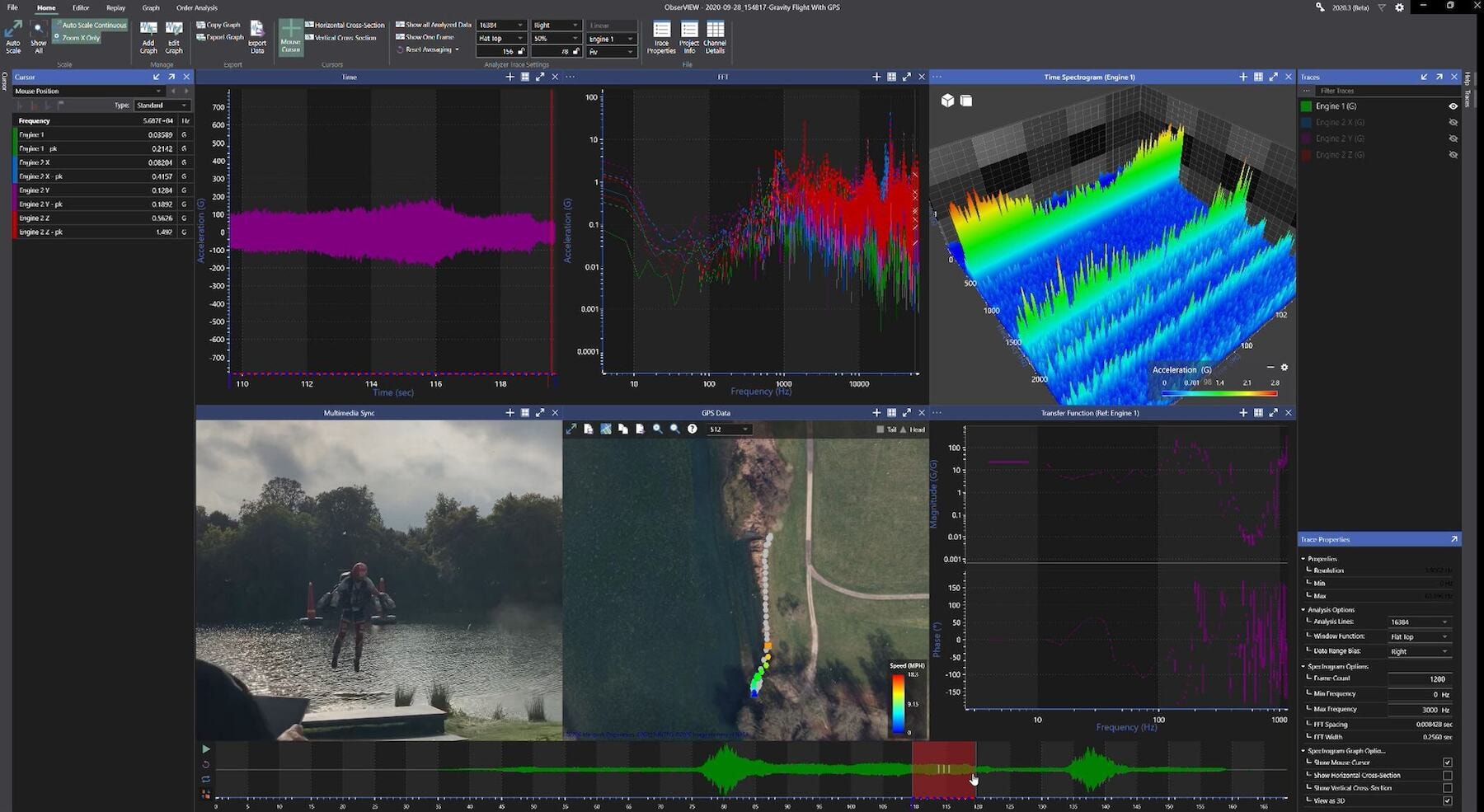 Do More with Your Data
Analyze, Create, Run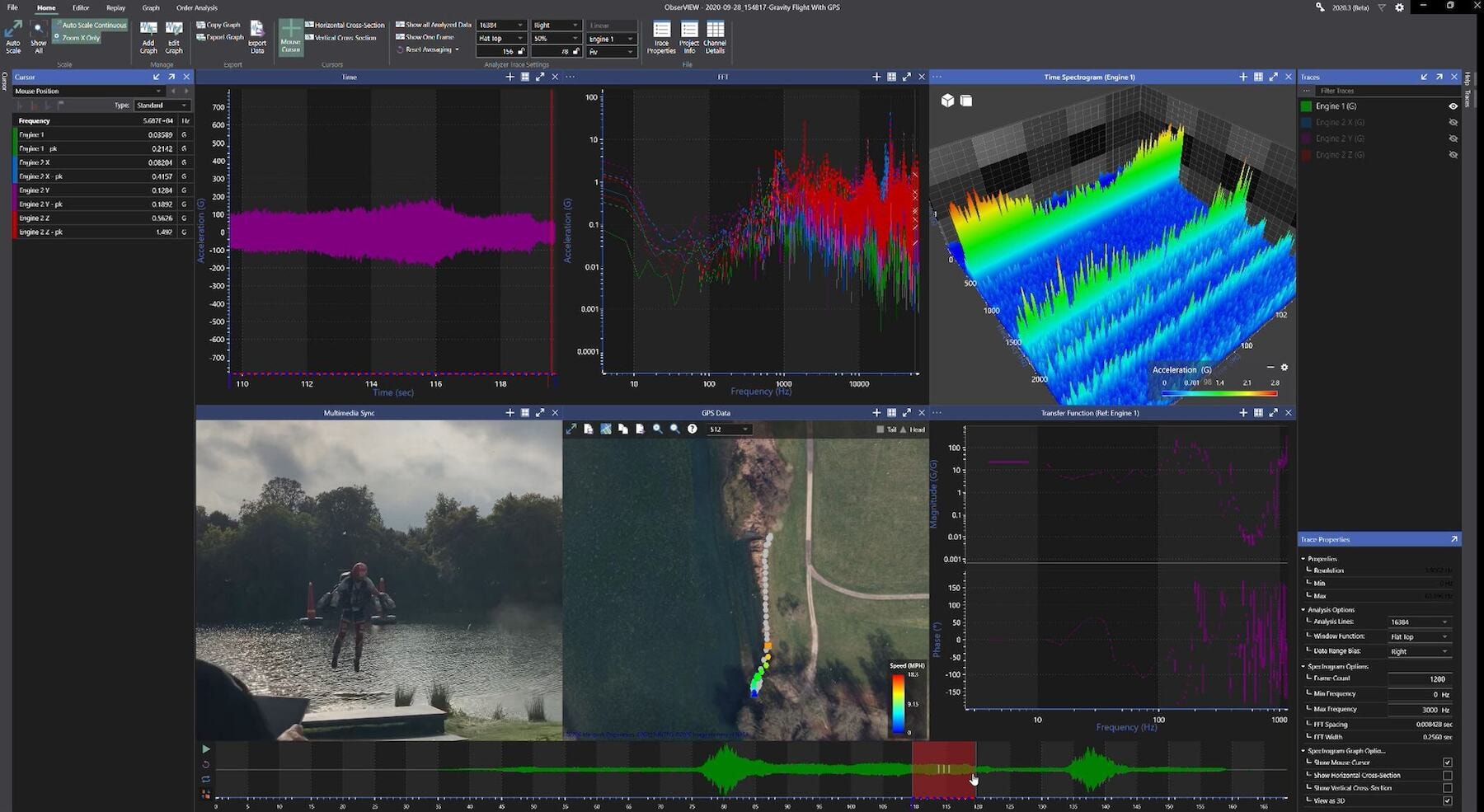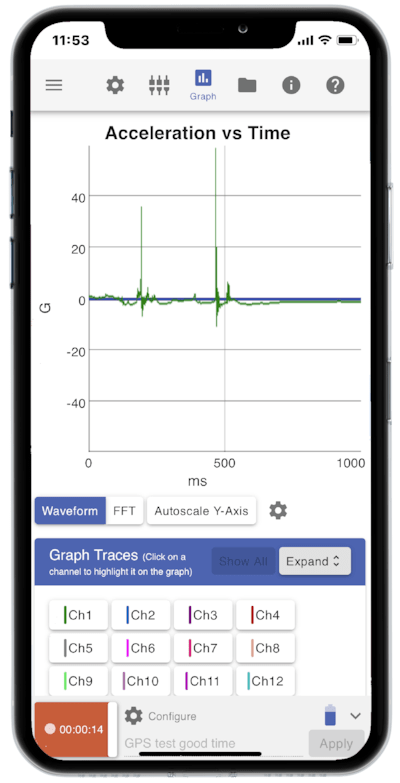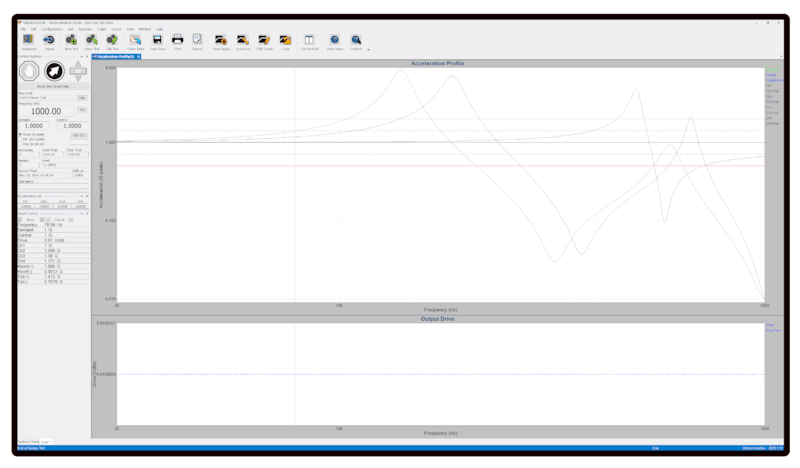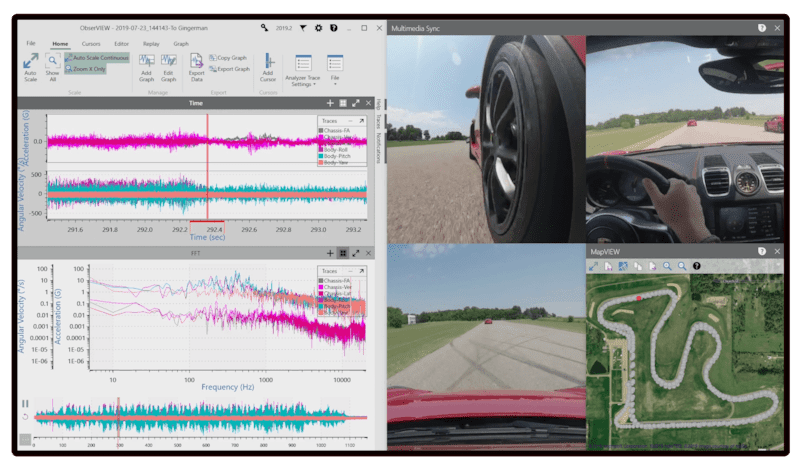 Hardware Versatility
Data Recorder
The versatility of the ObserVR1000 dynamic signal analyzer suits many test setups. Connect it to WiFi and collect data in the field. With the VR Mobile application, you can even monitor the data stream from a distance.
In the lab, connect via Ethernet and watch the recording in real time with the Live Analyzer feature. You can also monitor a test item's fatigue damage with the Live FDS software.
Vibration Controller
Do you also perform vibration testing? Conveniently use the ObserVR1000 to drive any electrodynamic or servo-hydraulic shaker. The ObserVR1000 is compatible with the VibrationVIEW software to control vibration test profiles.
ObserVR1000
Live Analyzer
Analysis in Real-time
With Live Analyzer, you don't have to wait until post-process to begin data analysis. View data in real-time and then pause the live stream to select, analyze, and export a section of the time waveform. Access the ObserVIEW graphing packages, employ averaging, analyze tachometer channels, and more.
Live Analysis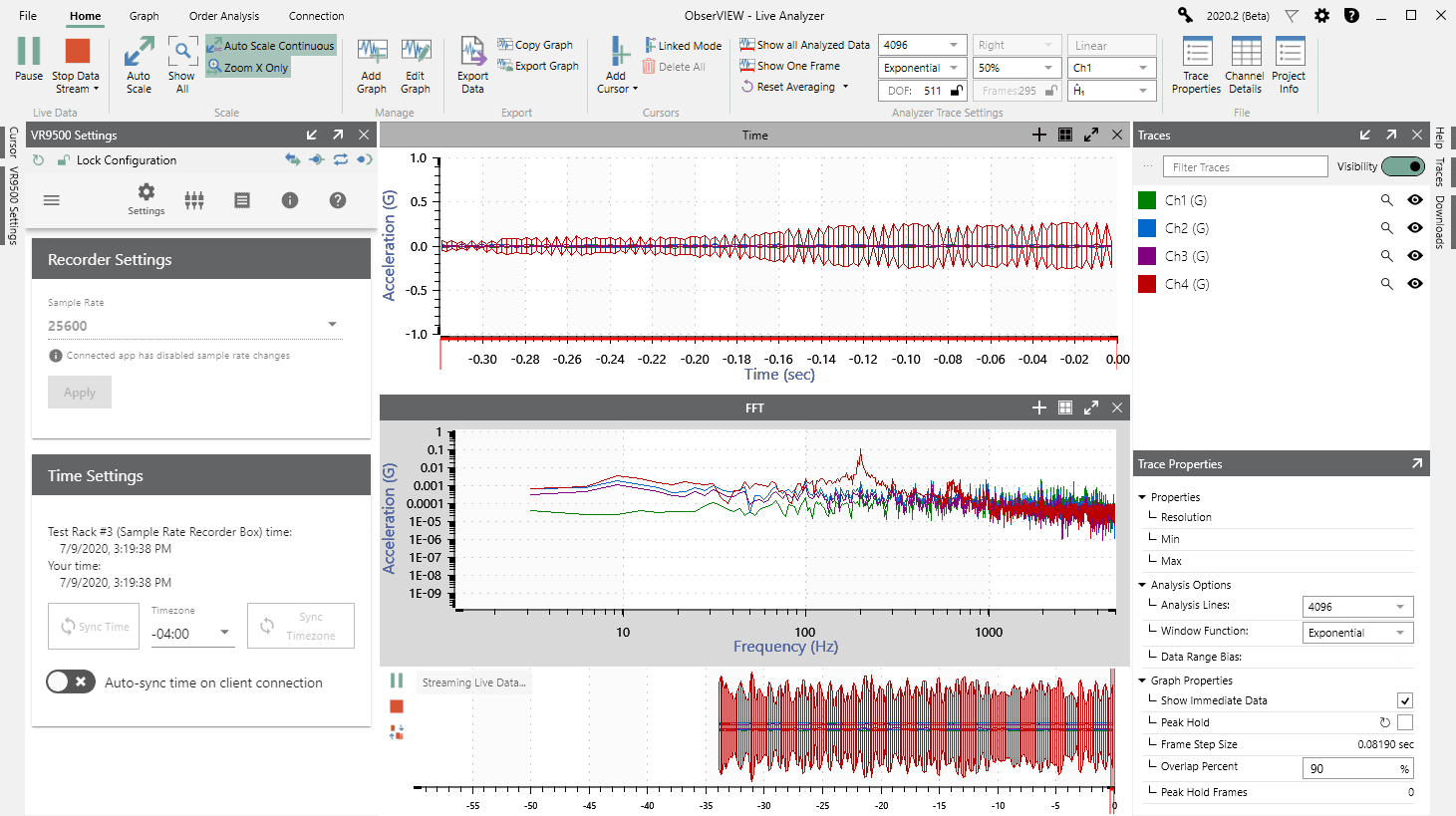 Triggering
Autonomous Data Acquisition
In VR Mobile, set up actions to occur automatically following an event; after the trigger, the ObserVR1000 will record data without intervention. This feature saves time and ensures accuracy and consistency during recording.
Applications
Fatigue Damage
Live or Post-process Analysis
With Fatigue Damage Spectrum, calculate the amount of fatigue your product will experience in a lifetime. Then, monitor your test to determine how long it will take for the product to arrive at the lifetime of accumulated fatigue. The ObserVR1000 includes the length of time to reach fatigue in each axis.
Fatigue Damage Analysis