Vibration Testing Sine vs Random - Version 2016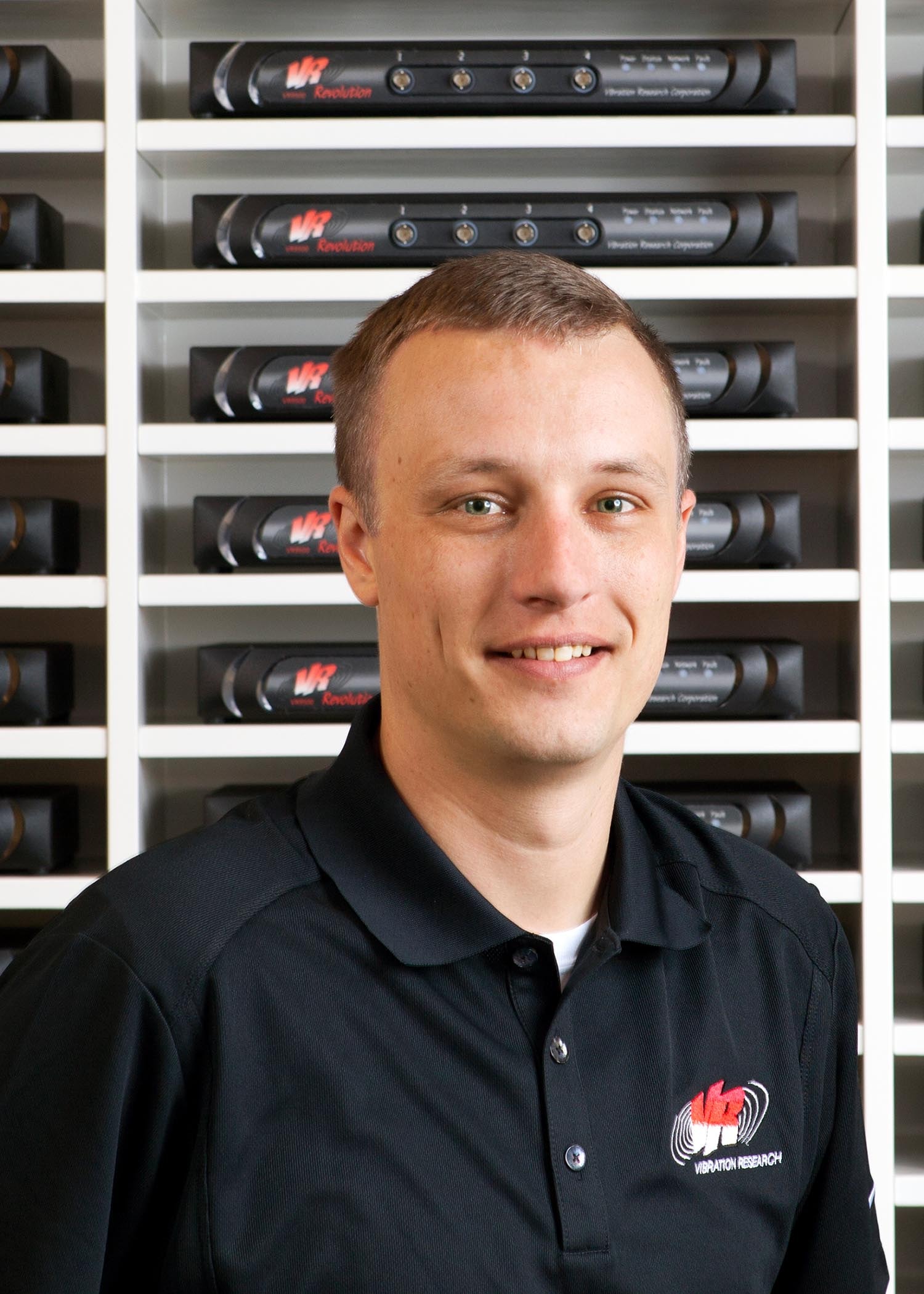 Length: 25m 11s
For Vibration Testing, there are a lot of different test types that can be used to create a test. Two of the most common are Sine and Random. We often have customers request advice on which of these two test types should be run on their product. When presented with both sine and random testing is it possible to determine which test is most severe? If the goal of a test is to quickly pinpoint flaws in a product and I can only run 1 test, which test should I run? In this webinar, we will discuss and demonstrate how to properly answer these questions.
Looking for a copy of the PowerPoint presentation from the webinar?
Download it Here
Read about bridging the gap between lab and reality with iDOF™ Instant Degrees of Freedom.
More about iDOF™
VR offers monthly webinars and a full range of operator training and application classes.
Want More Training?