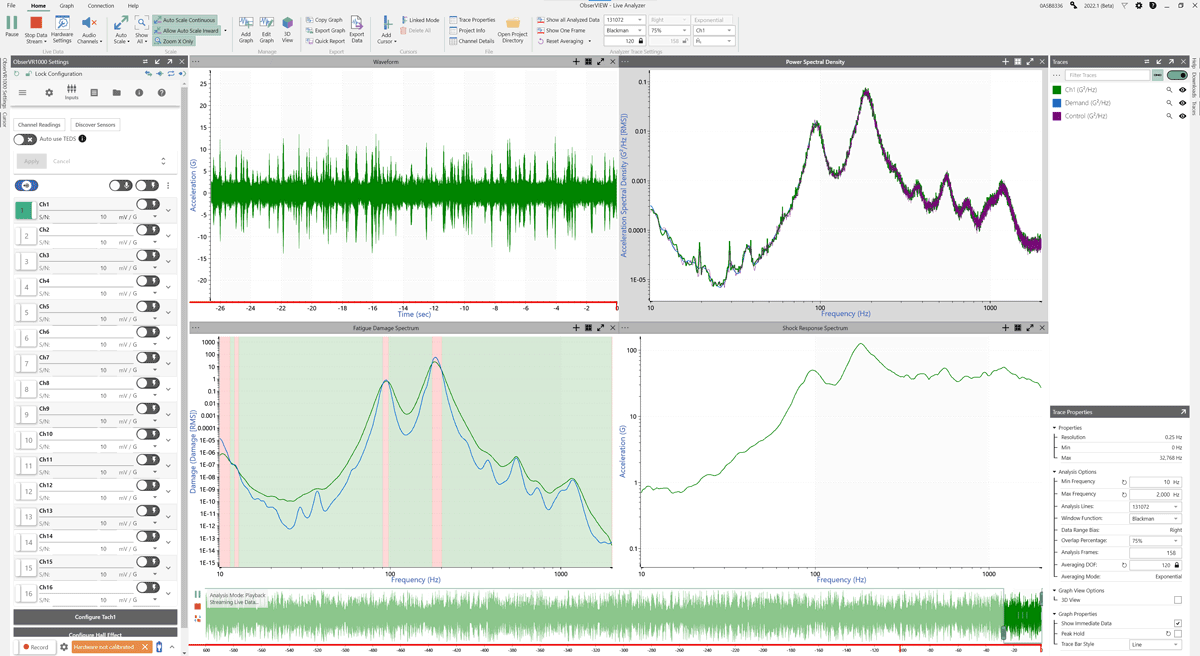 Real-time Fatigue Measurement
Live FDS is a software option for monitoring fatigue accumulation in real-time. While the HALT/HASS machine is running, review the accumulating damage to map the table's distribution or compare your test's stress levels to a reference value. Live FDS answers the questions:
Where should I mount the product?
When should I remove a product from the table?
When should I stop the test?
Map the Machine Table
Stress levels vary across the surface of a HALT/HASS machine table due to hammer configuration, repetition rate, and system resonances. Tailoring the table's vibration spectrum is not realistic, and the frequency spectra and intensity are not consistent between machines.
With Live FDS, engineers can identify the best location to mount the product. If multiple products are on the table at once, they can monitor the fatigue accumulation and remove/replace products for equal exposure.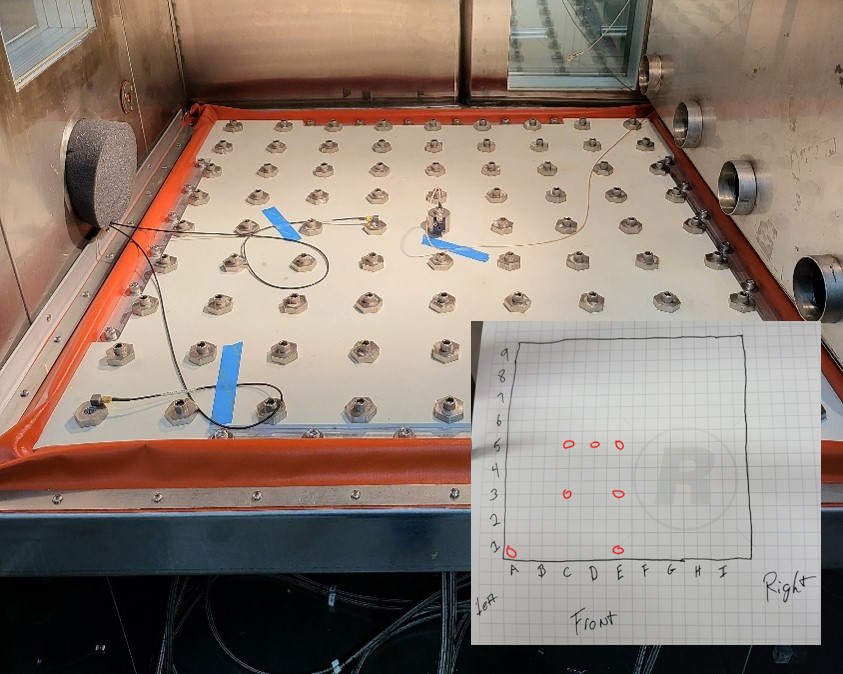 Verify Test Profile Adequacy
Live FDS allows engineers to estimate the fatigue accumulation of the shaker table surface or test item during HALT/HASS.
In live or playback mode, they can compare the test's stress levels to a reference value and confirm if the profile meets or exceeds the reference demand. The software uses a color scale for easy comparison and ensures adequate fatigue levels are achieved without over-testing, saving cost and time.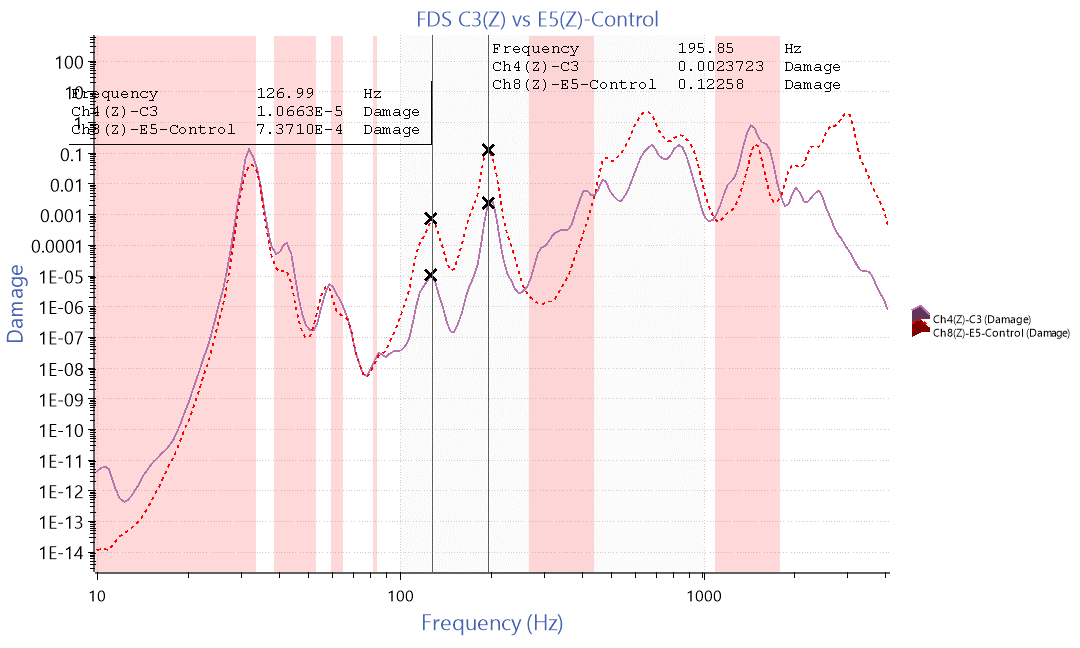 Data Analysis Software
Live FDS is a feature of the ObserVIEW software. In ObserVIEW, view, edit, and analyze waveforms from recorded or live data. It features ultra-fast processing, flexible file compatibility, and a comprehensive interface. Additional features include:
Modal testing
Octave analysis
Order analysis
STAG (SoR test generation)
Shock response spectrum (SRS) analysis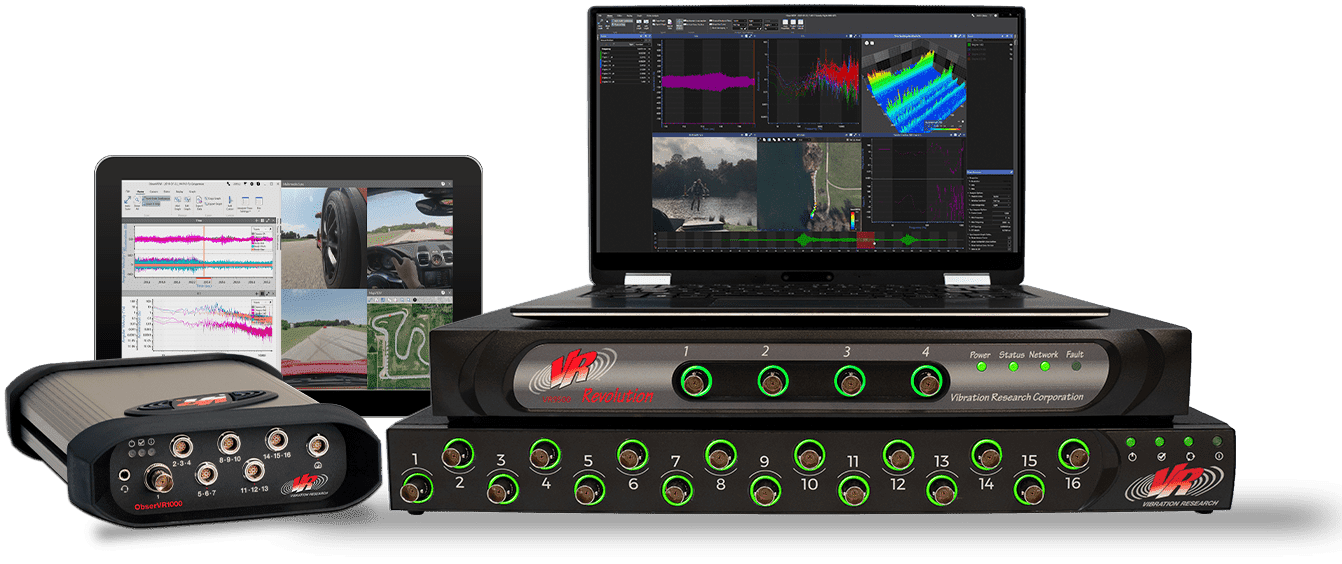 The ObserVIEW software can be connected to all VR hardware including the VR9500, VR10500, and ObserVR1000.